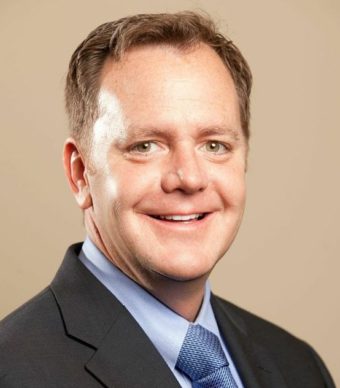 Independent power producer Silicon Ranch has procured an additional 1.5 GW of Series 6 Plus thin-film solar modules from First Solar Inc.
The deal expands upon the master supply agreement between the two solar businesses that includes a 4 GW transaction announced in April 2022 and, more recently, a 700 MW commitment announced in October 2022. Whereas the prior agreements will supply Silicon Ranch projects through 2025, this latest expansion will serve Silicon Ranch projects in 2026 and 2027.
The expanded partnership with First Solar enables Silicon Ranch to continue sourcing American solar technology from a reliable partner with manufacturing facilities across the country. First Solar recently announced plans to build its fourth American photovoltaic solar module manufacturing facility in Alabama, further bolstering the domestic solar supply chain in the southeastern United States.
"Through this thoughtful collaboration, we have gained not only the tools we need to best serve the communities where we locate our solar projects, but also the opportunity to further strengthen the domestic solar supply chain and to bring more manufacturing jobs to the U.S.," comments Reagan Farr, co-founder and CEO at Silicon Ranch.
"First Solar values working with partners like Silicon Ranch that share our commitment and invest in lower-carbon solar technology that will benefit our planet, communities and customers for years to come," adds Georges Antoun, chief commercial officer at First Solar. "Silicon Ranch is a trusted partner that shares our position on supporting the domestic economy, and this expansion of our partnership supports the accelerated deployment of 'Responsible Solar in America.'"
Nashville-based Silicon Ranch developed some of the first utility-scale solar projects in the Southeast, with large installations in Tennessee, Georgia, Mississippi, Arkansas and Kentucky. Today, Silicon Ranch owns, operates, and maintains more than 150 solar generating facilities in 15 states.