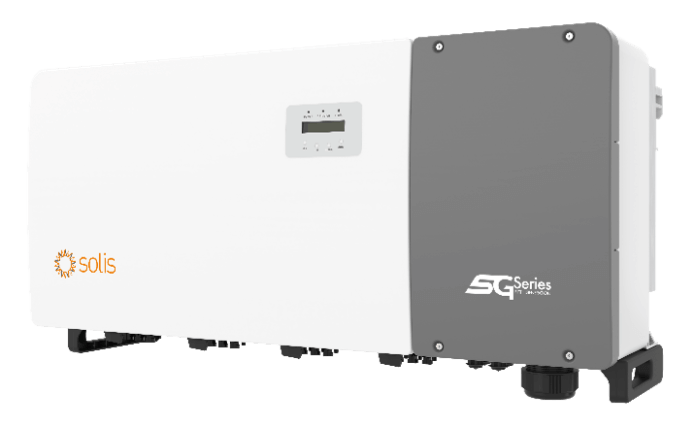 Solar inverter producer Solis Technologies has debuted the 100K-5G-PRO series, for higher powered commercial and industrial applications, and the 255kW-EHV three-phase inverter for large-area utility-scale systems.
The Solis 100K-5G-PRO inverter includes component and manufacturing upgrades that enable full compatibility with today's high-power 182mm and 210mm PV modules, allowing for greater capacity and a lower levelized cost of energy from a smaller footprint. This comprehensive re-engineering of the PRO series has also helped overcome escalating supply-chain bottlenecks for a number of hard-to-source components, the company says.
"5G PRO has an increased power rating, of more than 600 W, greater current capacity, up to 18 A per string, and maximum power point tracking of eight, each with access to two groups of strings," says Travis Snyder, product manager at Solis Europe.
The 255kW-EHV comes storage-ready and offers a large single power capacity (up to 1500 V and 255 kW) with high maximum power point tracking (up to 12). It can also accommodate 24 string inputs and support 500W+ high-power and bifacial solar panels.
"With an efficiency of up to 99 percent, our 255kW-EHV high-voltage string inverter is designed to maximize PV power plant yields in the new era of high-performance large-area solar systems, while significantly reducing the levelized cost of energy," Snyder adds.
The 255kW-EHV inverter features an IP66 classification and a corrosion protection rating of C5. Its unique and efficient heat-dissipation design, combined with intelligent temperature control protection, can result in 5% to 7% higher outputs at extreme temperatures than the competition, the company claims.