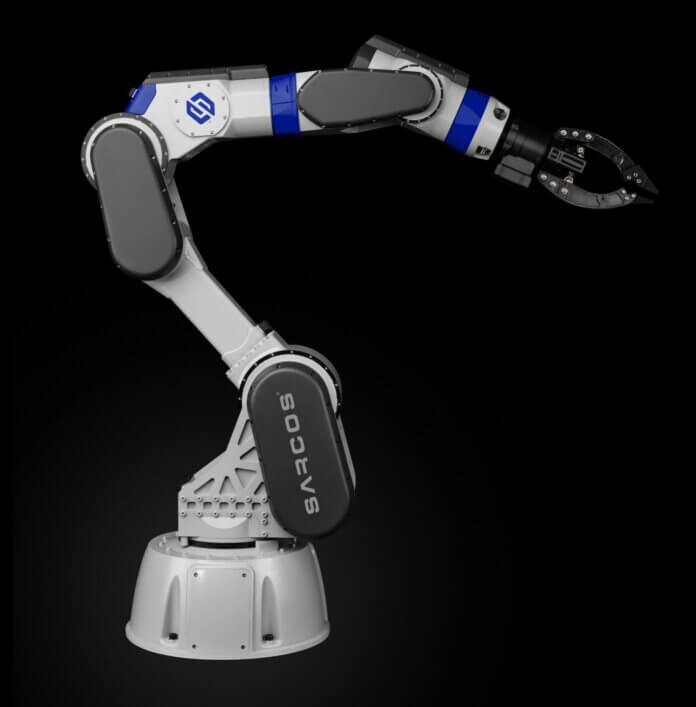 Sarcos Technology and Robotics Corp., a provider of advanced robotic systems, has completed the final validation of its Outdoor Autonomous Manipulation of Photovoltaic Panels (O-AMPP) project. Sarcos collaborated with Mortenson, JLG Industries, Array Technologies and Pratt Miller to validate the project through a field trial at a Mortenson project site.
According to the Solar Energy Industries Association (SEIA), annual solar installations will need to increase by 60 percent between now and 2030 in order to meet the Biden administration's climate targets of solar energy reaching 30% of U.S. electricity generation by 2030. To meet this solar installation goal, SEIA estimates that an anticipated workforce expansion of nearly 900,000 new workers will be required. 
Given current labor force limitations—the U.S. solar industry employed approximately 230,000 workers in 2020—and a labor-intensive solar installation process, the solar field construction market represents a potentially massive addressable market for robotic technology, according to Sarcos.
The O-AMPP project, which began in 2021 with funding support from the U.S. Department of Energy Solar Energy Technologies Office (SETO), aims to streamline the process of solar field construction into one harmonized robotic system to deliver, detect, lift and place photovoltaic modules in the field. The benefits of implementing the system for solar construction include lower soft costs for projects; the ability to engage in more projects simultaneously; improved construction timelines and quality; and a safer worksite that reduces the risk of injuries, including lifting and fatigue-related injuries.
During the validation, a proof-of-concept O-AMPP system consisting of an autonomous working vehicle (AWV) featuring the Guardian XM robotic system, and an autonomous delivery vehicle (ADV), was used to optimize the flow of photovoltaic modules from delivery to installation. Sarcos collaborated with several companies to complete this testing: Mortenson provided subject expertise and a validation site; JLG Industries supplied the mobile elevating work platform used for the AWV, onto which the Guardian XM robotic system was mounted and integrated; Array Technologies supplied tracker technology along with engineering resources; and Pratt Miller provided the mobile base with its flexible robotic platform featuring an PM-ADS autonomy system on which the ADV prototype was built.
Sarcos expects to commercially launch its robotic solar field construction solution in 2024.