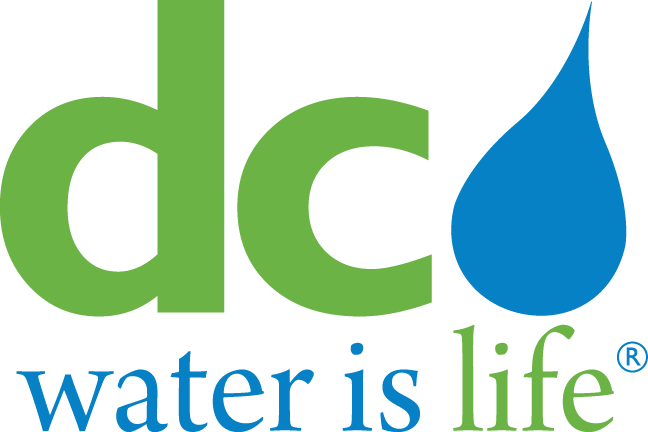 The District of Columbia Water and Sewer Authority (DC Water) has issued a request for interest (RFI) to obtain industry input and feedback for solar energy services.
DC Water intends to enter into an agreement to purchase solar and renewable energy and related services, with one or more service providers to design, build, finance, maintain and/or operate facilities and provide energy agreements or other related services. 
The RFI process will assist DC Water in creating and issuing any forthcoming RFP. Once vendors have responded to the RFI document, DC Water may schedule a meeting with the project management team for any further clarification regarding RFI.
An outreach event for this solicitation will be held on May 13 at 11:00 a.m. in order to clarify any questions regarding how to respond and to obtain information regarding the services required from bidders.
Proposals will be due on August 1.
For more information, click here or email rudy.gonzalez@dcwater.com.