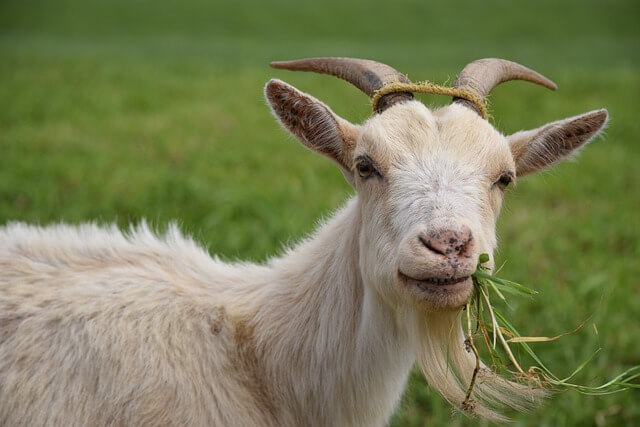 SolRiver Capital, a renewable energy investment firm, has unveiled plans for the Canyonville Solar Project, which will combine sustainable energy generation with agricultural practices. Located in Myrtle Creek, the project will be the first Oregon Community Solar Program available in Douglas County, helping residents there and throughout the state to save money every month.
One of many goals is to create a pathway to energy independence for the community. And now, not only those who own their own homes and have ample roof space for solar panels, but also any community member – including renters, businesses and commercial sites – can subscribe to the program and enjoy the benefits of solar.
Subscribers will become active participants in the clean energy transition, supporting local agriculture, driving sustainable development and saving money on their energy bills while building a sense of community.
With respect for the land, neighbors' views and area wildlife, and screened from public scrutiny behind trees on all sides, Canyonville will integrate several agrisolar features:
Dual Use: Solar panels will be positioned to enable certain crops to thrive, optimizing land utilization and promoting food production alongside renewable energy generation.
Goats for Mowing: Local goats, and other grazing animals, will be allowed to eat overgrown grass, reducing the need for mechanical lawnmowers.
Bee Hives: Beekeepers will maintain beehive boxes on the property, providing benefits to farmers throughout the county.
Critter-Friendly Fences: Special fences will allow small animals, such as turtles, squirrels and rabbits, to run freely through the site and prevent larger animals like cattle from wandering in.
Biodiversity Enhancement: By cultivating diverse ecosystems, native plants and pollinator-friendly vegetation will be thoughtfully integrated, fostering ecological balance and supporting the flourishing of local wildlife.
Seamlessly blending solar energy and sustainable farming practices, the Canyonville Solar project will unlock a future where energy self-sufficiency and environmental stewardship go hand in hand.