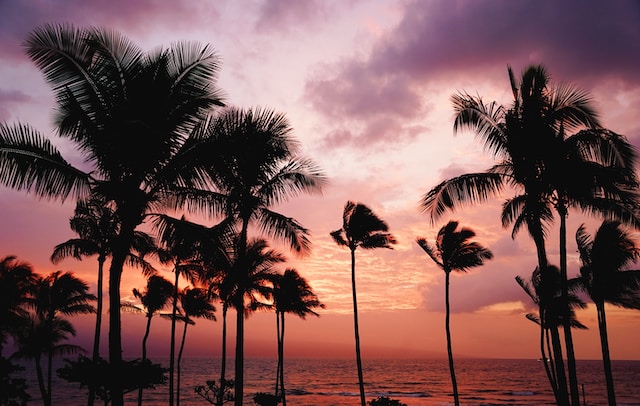 Connecticut-based Altus Power has committed to developing Hawaii's first large-scale community solar project to date. A local medical facility, its employees and residents of Oahu will soon be able to receive electric power at a discount by subscribing to Altus Power's Community Solar Partnership Program. Subscribers could save up to $500 annually, compared to their local utility bills.
Upon completion of the 5 MW array expected this summer, Altus Power will sell approximately 60% of the clean electricity generated to a non-profit company that operates a medical facility and the remaining 40% of the electricity will be available to benefit the homes of employees and other local residents. Altus Power will own and operate the ground-mounted solar farm in Kapolei and deliver the power into the Hawaiian Electric grid.
"We're excited the shared solar program is taking root and opening up to residential customers who haven't been able to install private rooftop solar," says Lani Shinsato, co-director of customer energy resources, Hawaiian Electric. "Providing customers with options is critical, and shared solar projects like this will allow subscribers to reduce their energy bill and take part in the state's clean energy transition."
Altus Power currently serves more than 20,000 community solar subscribers nationwide. Community solar provides homeowners and renters of diverse income brackets access to the benefits of clean energy and power bill savings without the expense of mounting solar panels on their roofs. Once a subscriber has applied to a community solar program and is approved, no upfront cost or special equipment is necessary to begin receiving credits.
Photo by Ethan Robertson at Unsplash.