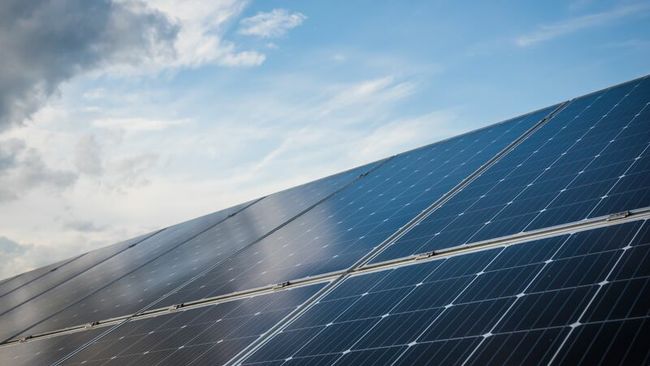 Duke Energy Indiana, a subsidiary of North Carolina-based Duke Energy, is adding to its Indiana solar energy resources. Currently the state's largest electric supplier, the company has agreed to purchase up to 199 MW of solar power from renewable energy developer Ranger Power to serve the equivalent of roughly 35,000 homes.
The Indiana Utility Regulatory Commission still must approve the agreement. Pending regulatory approval, the energy generated from Ranger Power's Speedway Solar facility will be sold to the company under a 20-year power purchase agreement.
"The emission-free solar power that this new facility generates will help us continue to diversify our generation resources and make meaningful progress toward a cleaner energy future," says Stan Pinegar, president of Duke Energy Indiana.
Construction on the 1,700-acre Ranger Power Speedway Solar facility, located south of Gwynneville, Ind., began in March 2023. It is expected to reach commercial operation by September 2025.
"We are thrilled to bring this significant investment in clean energy to Shelby County and the state of Indiana," says Adam Cohen, CEO of Ranger Power. "Speedway Solar will deliver significant economic and environmental benefits for decades to come – powering businesses and homes in Indiana."
Under the company's most recent Indiana Integrated Resource Plan, Duke Energy is proposing to add 2,218 MW of solar power, 450 MW of solar with energy storage and 6,200 MW of wind energy. These new investments in renewable energy are in addition to the continuing operation of the company's Crane solar plant in southern Indiana, the recent expansion of its Markland hydroelectric plant and additional solar and wind power the company purchases.