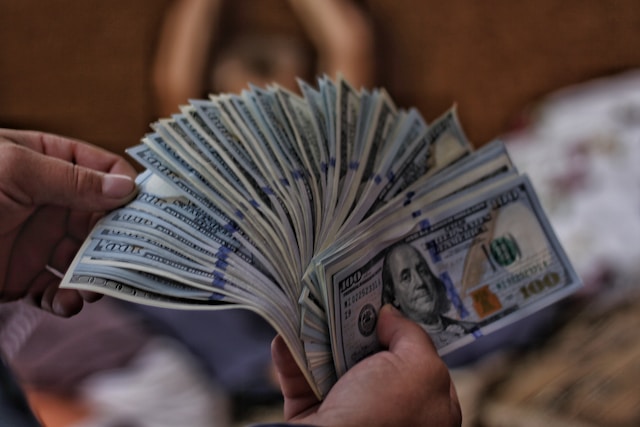 Recurrent Energy, a wholly owned subsidiary of Canadian Solar for global project development and power services, has secured a $164 million multicurrency facility with Santander Corporate & Investment Banking (Santander CIB).
The facility will support Recurrent Energy's growth and strategy to retain greater asset ownership in select markets. With 9 GW of solar and 3 GWh of battery storage power plants operating in 29 countries across five continents, Recurrent is one of the larger and more geographically diversified utility-scale solar and battery energy storage platforms.
This transaction marks the fourth corporate facility between Recurrent Energy and Santander CIB over the past three years. The new facility provides significant flexibility for the company to execute on its growth plans and accelerate its transition to a develop-to-own model in its core markets in North America and Europe, capturing the full value of the projects developed in low-risk markets.
"Recurrent Energy is significantly accelerating its deployment of solar PV and battery energy storage by expanding its leading IPP (independent power producer) revenue base and growing stable and predictable cash flows," says Dr. Shawn Qu, chairman and CEO of Canadian Solar. "The strengthening partnership with Santander CIB allows Recurrent Energy to continue to leverage on its expertise across development, finance, construction and operations to further grow its clean energy platform."
As of the first quarter of 2023, Recurrent Energy has a total global solar PV project pipeline of 25 GWp and 47 GWh of battery storage of which 14 GWp and 12 GWh respectively have interconnections granted, with a large majority of the pipeline being developed from greenfield.
Photo by Viacheslav Bublyk on Unsplash.