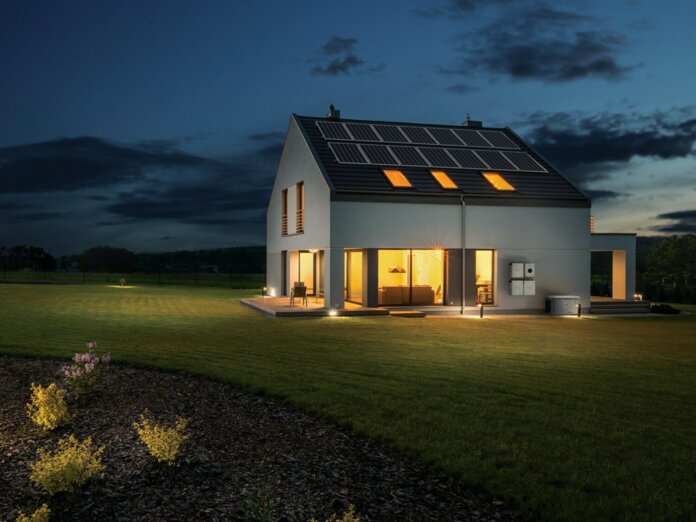 Briggs & Stratton Energy Solutions, a Wisconsin-based designer, manufacturer and marketer of energy products and power solutions, acquired SimpliPhi Power, a California-based energy storage systems manufacturer in late 2021. Briggs & Stratton has now fully incorporated the company into its business, market strategy and brand.
As a result of the acquisition, Briggs & Stratton Energy Solutions now markets a full line of standby generators along with scalable, intelligent energy storage products under the Briggs & Stratton brand. With 115 years of company experience in power generation, Briggs & Stratton is positioned to meet the evolving energy needs of today's home and business owners.
On average in 2020, electricity customers experienced a total of more than eight hours of power outages throughout the year – the most since the U.S. Energy Information Administration began collecting electricity reliability data. In addition, according to the White House, an estimated 70% of the country's transmission lines are more than 25 years old. An aging infrastructure contributes to increased energy costs and intermittent power interruptions like rolling brown and blackouts that many areas of the country often experience.
"Today's residential and commercial power landscape is changing rapidly. As a result, more homeowners and businesses are looking to become energy resilient by installing standby generators and adding solar panels and battery storage so they can generate their own power," says Tom Rugg, senior vice president and president — energy solutions at Briggs & Stratton.
Briggs & Stratton Energy Solutions products include PowerProtect home standby generators and SimpliPHI Energy Storage Systems with lithium ferro phosphate (LFP) cylindrical batteries. PowerProtect home standby generators are available in four different models to meet a variety of residential and commercial needs. The SimpliPHI Energy Storage System is an integrated, scalable solution with proprietary hardware and software that enables homeowners to store, manage and control energy from multiple generation sources to achieve critical power security and daily cost savings.