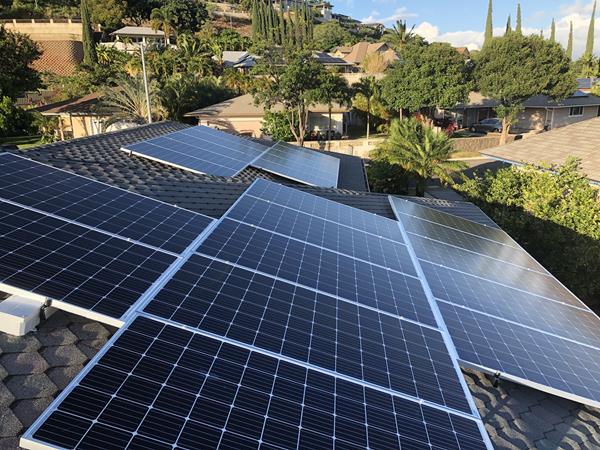 Hawthorne Renewables, a newly established solar development company, has officially opened its Phoenix headquarters. The company is the result of a merger between Power Capital Energy Group and Portland, Ore.-based Sulus Solar.
Sulus Solar launched in 2016. Since then its founders, Colin Murphy and Conor Grogan, have rapidly scaled the company to deliver more than $150 million of solar projects across Oregon and Washington. Murphy and Grogan will lead Hawthorne Renewables with a focus on developing, building and owning large-scale solar projects across the United States.
"We're incredibly proud of the success we've had, and have a huge appetite to ramp up our operations with new infrastructure from this merger," says Grogan. "Hawthorne Renewables is well-positioned to sprint out of the gates with the experience, ambition and capital to be a significant player in the clean power generation movement."
Financial backing for this investment is provided by Omnes Capital, a $5.2 billion green energy private equity firm headquartered in Europe, where it has successfully invested in several renewable energy development platforms. Hawthorne Renewables marks the first U.S. venture for the Paris-based company, which intends to invest $250 million over the next three to four years in the U.S. through this endeavor.
"We thoroughly analyzed a large set of potential development platform companies for our entry to the U.S., followed by extensive third-party legal and technical due diligence on the Sulus Solar platform," notes Justin Brown, co-founder and co-CEO of Power Capital. "Conor and Colin stood above the pack as ideal partners amidst a dynamic and competitive market."
Hawthorne Renewables will also have an office space in Portland.