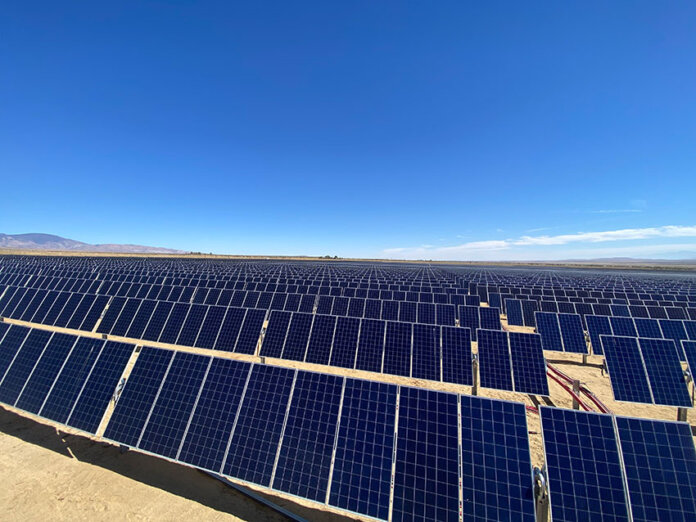 Matrix Renewables, the TPG Rise-backed global renewable energy platform, has acquired the Stillhouse Solar Project, a late-stage-development 284 MW DC solar project in Bell County, Texas (ERCOT North), from OCI Solar Power, a developer of utility-scale solar projects.
The transaction follows up on Matrix's Gaskell West Project (totaling 142 MW DC solar with 80 MWh of battery storage in CAISO), which achieved commercial operation earlier this month.
Across the U.S., Matrix owns nearly 6 GW of projects in various stages of development across four different regions (CAISO, MISO, ERCOT and WECC) and continues to expand its pipeline and team to capitalize on the high demand for renewable energy. Globally, including Matrix's presence in Spain, Italy and Chile, Matrix's footprint already surpasses 12 GW of solar power, battery storage and green hydrogen projects.
"We have been working to develop the Stillhouse Solar Project for over two years. All land acquisition, environmental review and electrical interconnection studies are complete," says Charles Kim, president and CEO, OCI Solar Power. "We're excited to pass the baton to Matrix to take the project through construction and into operations, providing more clean energy to the Texas electrical grid,"
Construction of the project is slated for 2024, with commercial operations commencing in 2025.