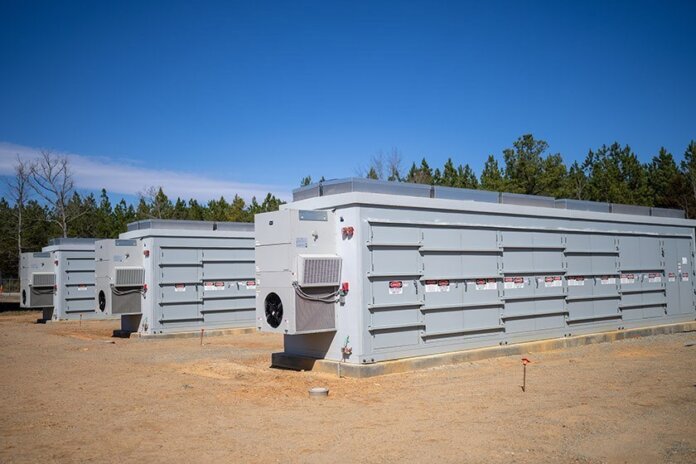 Ormat Technologies Inc., a renewable energy company, and San Diego Community Power (SDCP), California's second largest community choice aggregator, have signed a power purchase agreement (PPA) for the Arrowleaf Solar and Storage Facility. The venture will bring clean, renewable, affordable energy to the nearly 1 million customers of SDCP.
The Arrowleaf Solar and Storage Facility is located in Imperial County, Calif., adjacent to Ormat's operational Brawley geothermal facility and within the Imperial Irrigation District (IID) service territory. Under the terms of the 20-year deal, Ormat will provide SDCP with sustainable electricity generated by the Arrowleaf Solar and Storage Facility at predictable rates for customers.
"San Diego Community Power's mission is to provide clean, reliable, and affordable energy to our customers across the region," says San Diego City Councilmember Joe LaCava, chair of San Diego Community Power. "The Arrowleaf Solar and Storage project will be a critical component to ensure that, not only are we meeting our ambitious renewable goals, but we are creating quality construction jobs that support the energy transition in our communities."
The solar component of the project will contribute 42 MW of clean energy to the grid – enough to power approximately 31,500 homes. The project's storage component will provide 35 MW/140 MWh of capacity, which is enough to provide 4 hours of electricity during peak consumption periods when solar is not operating.
"We are proud to contribute to and facilitate SDCP's mission," says Doron Blachar, CEO of Ormat Technologies. "Ormat remains dedicated to developing innovative renewable energy solutions, supporting the goals of its customers and partners, and further demonstrating our leading capabilities in the fields of geothermal power production and energy storage services."
The battery technology that will be used for the Arrowleaf storage facility has been successfully procured from a leading global supplier at an attractive purchase price and is expected to reduce the overall costs to develop the storage assets and further enhance the return profile of Ormat's growth investment in the complex. Operations are expected to commence in the first half of 2025.