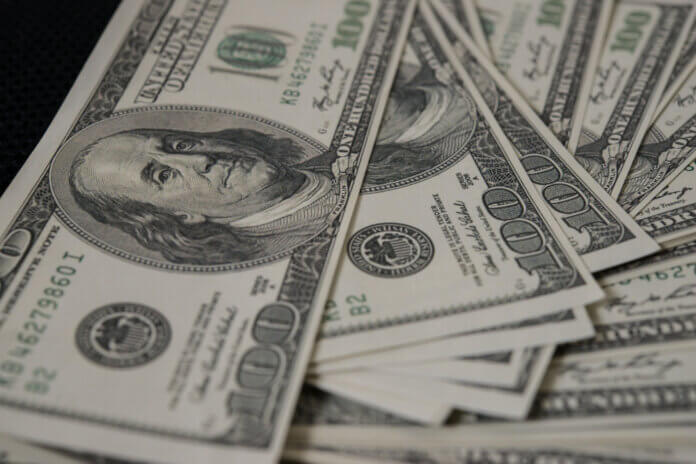 First Solar Inc. has entered into a five-year revolving credit and guarantee facility for $1 billion. The facility includes up to $250 million which is available for the issuance of letters of credit. J.P. Morgan Chase Bank acted as lead arranger and is administrative agent for the facility.
"This agreement underscores First Solar's bankability and is underpinned by the strong fundamentals that drive our business today," says Mark Widmar, CEO, First Solar. "This revolving credit facility provides us the financial headroom and flexibility we need, while also balancing our ability to grow in response to demand for our technology."
First Solar, the only U.S.-based company among the world's ten largest solar manufacturers, has embarked on a growth strategy which will add approximately 8 GW DC of new capacity between the second half of 2023 and 2026 when it expects to have a global manufacturing footprint of over 20 GW DC.
First Solar is scheduled to commission a new 3.4 GW DC manufacturing facility in India in the second half of this year while expecting to add a new 3.5 GW DC factory in Alabama in late 2024 and expanding its existing footprint in Ohio by 0.9 GW DC by 2026. It is also investing up to $370 million to construct a new research and development center in Perrysburg, Ohio, which is expected to be commissioned in 2024.
"J.P. Morgan is proud to support First Solar's efforts to accelerate the transition to a low-carbon economy," says Mike Lister, head of J.P. Morgan Energy Power & Renewables Corporate Banking.
Additional banks participating in the facility include joint lead arrangers Bank of America, Citibank, Credit Agricole CIB and PNC Bank. Participating lenders are BNP Paribas, Goldman Sachs Bank USA, HSBC Bank USA, MUFG Bank, Standard Chartered Bank and Truist Bank.
Image by jcomp on Freepik.