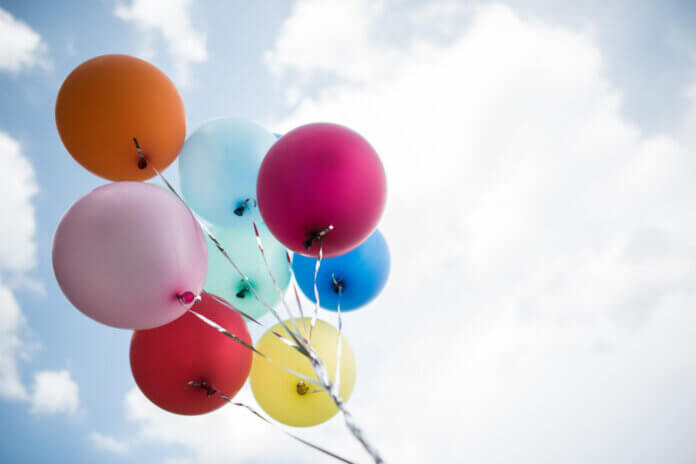 Avangrid Inc., a sustainable energy company and member of the Iberdrola Group, has successfully reached a capacity of 8.6 GW through its 70-plus wind and solar facilities in operation across the country, which generate the electricity equivalent to powering over 2.8 million homes.
"Our capacity milestone is a significant achievement for Avangrid, as it demonstrates our unwavering dedication to accelerating the energy transition in the U.S." says Pedro Azagra, Avangrid CEO. "As the third largest renewable energy operator in the country, we are proud to play an important role in delivering clean, renewable power to our clients, while also fostering economic development and bringing important benefits to the communities in which we are present."
Avangrid operates a portfolio of 75 wind and solar facilities in the country and has a presence in 24 states. The company will commemorate its capacity milestone with a social media campaign, highlighting its investments and presence in each of the state.
Image by jcomp on Freepik.