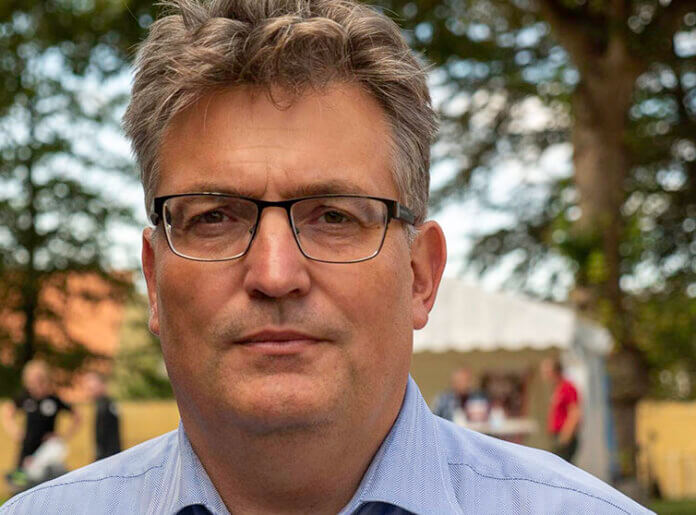 A large group of leading institutional investors across continental Europe, the Nordics, the United Kingdom, North America and the Asia-Pacific region participated in the first close of Copenhagen Infrastructure V (CI V), the fifth flagship fund from Copenhagen Infrastructure Partners (CIP). Backed by additional investors, the fund is on track to reach its target size of $13 billion and is set to become the largest fund globally dedicated to greenfield renewable energy infrastructure investments.
"Reaching nearly $6 billion at first close is a testament to the importance of the fund, and the confidence placed in our industrial approach to energy infrastructure investments," says Jakob Baruel Poulsen, managing partner at CIP. "With its greenfield focus and large and diversified portfolio, CI V has the potential to significantly contribute to and accelerate the energy transition on a global scale, while generating strong returns for our investors."
The fund will focus on greenfield investments within large-scale renewable energy infrastructure. It has a global reach and intends to diversify investments across technologies such as contracted offshore wind, energy storage, onshore wind and solar in low-risk OECD countries in North America, Western Europe and Asia Pacific.
CI V is the largest project pipeline of any CIP fund to date. At first close, the fund has ownership of more than 40 renewable energy infrastructure projects with a total potential CI V commitment of approximately $22 billion, corresponding to more than 150% of the target fund size.
The large seed portfolio provides significant optionality and flexibility in project selection and portfolio construction, as well as investment execution robustness and visibility. In June, CI V took its first final investment decision on an over 400 MW onshore wind project in the U.S., expected to begin construction in the coming months.
Based on the current portfolio, CI V is targeting to add an estimated 20 GW of new clean energy capacity to the grid, enough to power more than 10 million average households with renewable energy.