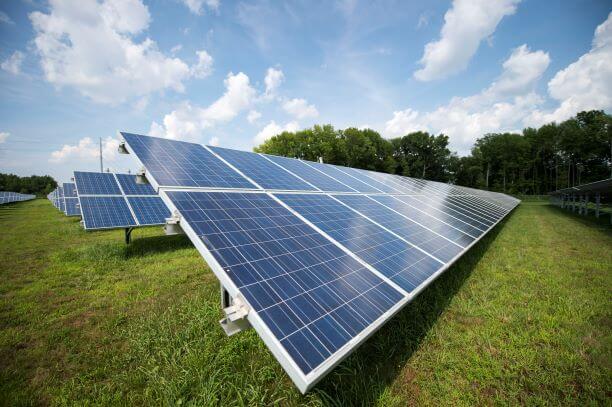 Northern Indiana Public Service Company LLC (NIPSCO), a subsidiary of NiSource Inc., one of the largest fully regulated utility companies in the United States, has its first two Indiana-based solar projects – Indiana Crossroads and Dunns Bridge I Solar – online and operating.   
"These completed projects are a crucial step in advancing our long-term energy transition plan, providing sustainable, reliable and cost-effective energy now and into the future," says Mike Hooper, NIPSCO president.
Indiana Crossroads Solar is a 200 MW facility located in White County, Ind., which was developed and constructed by EDP Renewables North America (EDPR NA). Indiana Crossroads Solar will be a major economic boon to the state and to White County bringing $2.6 million in Economic Development Agreement funds that are available for the county to use for priority projects and other special projects. The solar park is also expected to contribute more than $42 million in property tax payments over the 35-year life of the project, helping to reduce the property tax burden on other families and businesses in White County.
Dunns Bridge I Solar is a 265 MW facility located in Jasper County, Ind. It is near NIPSCO's R.M. Schahfer Generating Station, which is expected to be retired in 2025. This facility is the first of a two-part solar project. Dunns Bridge II, located in Jasper and Starke counties and currently under construction, is expected to produce 435 MW of solar paired with 75 MW of battery storage. Dunns Bridge I & II are expected to generate approximately $59 million in additional tax revenue for Jasper and Starke counties over the life of the facility.
Both the Dunns Bridge I and Indiana Crossroads solar projects are partially funded through tax equity investments. By using a tax equity investor that is currently able to utilize the tax benefits more efficiently, along with utilizing tax benefits afforded under the Inflation Reduction Act, NIPSCO is able to provide electricity to customers at a lower cost versus traditional ownership of the projects.