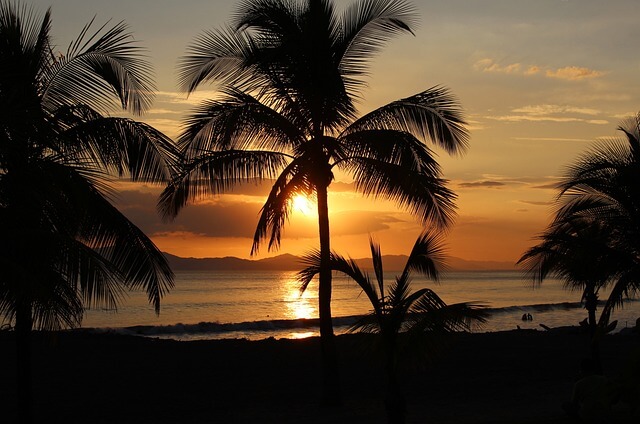 Florida Municipal Power Agency (FMPA), collaborating with 20 Florida municipal electric utilities and Origis Energy, will significantly expand the Florida Municipal Solar Project. Upon completion, the expansion will quadruple the amount of solar power currently generated by the project, which is one of the largest municipal-backed solar ventures in the United States.
Two solar farms currently comprise the project – Taylor Creek Solar in Orange County and Harmony Solar in Osceola County – generating nearly 150 MW of solar power, enough to power approximately 30,000 Florida homes.
The expansion will occur in two phases. Phase 2 will include the addition of two more solar farms, Rice Creek Solar in Putnam County and Whistling Duck Solar in Levy County. Rice Creek Solar is slated for completion by the end of this year and Whistling Duck Solar is projected for completion in 2024. When both new sites are online, they will generate nearly 150 MW of solar energy.
Phase 3 will bring another four solar farms online, doubling the size of the project from four to eight sites that will generate nearly 600 MW of solar power – four times what is currently being generated.
Construction and operation of these four additional sites, to be located in Columbia, Levy and Bradford Counties, will be staggered throughout 2025 and 2026. By the end of 2026, the Florida Municipal Solar Project will consist of more than 1.8 million solar panels installed on eight farms.
"Expanding the Florida Municipal Solar Project will also enable us to serve several new communities that haven't had access to solar before," says Jacob Williams, general manager and CEO of FMPA.
Ultimately, a total of 20 Florida municipal electric utilities throughout the state will purchase power from the project and provide it to their customers economically. The cost of solar power from the project is approximately one-third the cost of a typical private, rooftop solar system.
Image by Jon Russell from Pixabay.