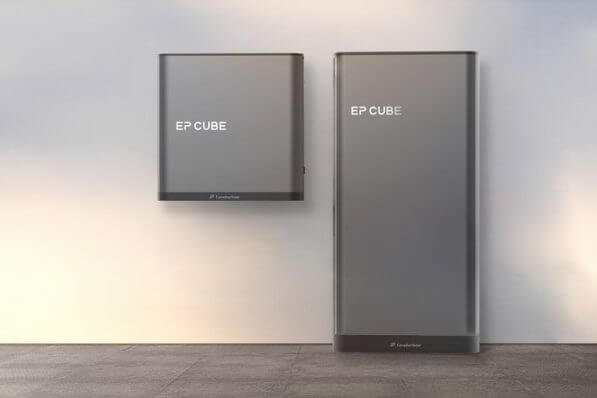 Canadian Solar's installation training course has been certified by the North American Board of Certified Energy Practitioners (NABCEP), an important stamp of approval for residential energy storage system installers wanting to upgrade their skills.
This course presents the knowledge and techniques required to install the EP Cube residential energy storage system and it is now available on the NABCEP website. After completion, participants will receive two NABCEP credits and become an EP Cube-certified installer.
Canadian Solar offers EP Cube-certified installers many benefits to bolster their business. It makes it easy to sell and install the EP Cube, providing support that ranges from training, to system design, to marketing.
The EP Cube's all-in-one design, featuring an integrated hybrid inverter with batteries, ensures a seamless installation process. Lightweight, compact components are easy to transport. The EP Cube app makes commissioning fast and easy. Stacking plug-and-play battery modules saves time. Wiring is unnecessary, allowing one or two team members to complete the job in less than 30 minutes.
An enhancement to any installer's career, NABCEP certification is internationally recognized in the PV industry. It formally acknowledges mastery of specific knowledge systems to ensure the quality of products and services. This certification can help improve the techniques and capabilities of installers, enhance their reputation and credibility and elicit more trust and loyalty from consumers.