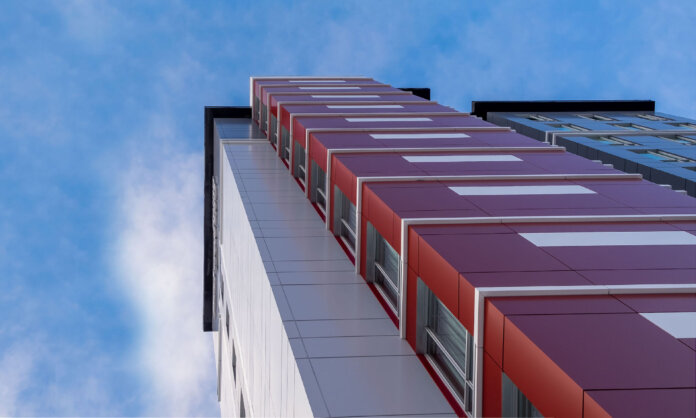 Mitrex and Architype have formed a new strategic partnership in which Mitrex, a growing manufacturer of building-integrated photovoltaic (BIPV) products, will be exclusively represented in the Western United States by Architype, a manufacturers' representation and project advisory firm.
Headquartered in Toronto, Mitrex will be opening an additional U.S.-based manufacturing facility soon. The company is an advanced developer and manufacturer of solar materials, including standard, colored and patterned BIPV modules as well as integrated PV materials, such as solar facades, railings and windows.
"Driven by our mission to become the foremost provider of BIPV products that convert conventional building surfaces into energy-producing, dynamic facades and architectural elements, we sought an esteemed partner to represent our brand in the Western U.S.," says Mitrex CEO Danial Hadizadeh.
"Architype's reputation for being a highly technical customer-facing team backed by architectural, engineering and construction expertise," continues Hadizadeh, "enables us to have broader reach to regional architects, contractors, developers and building owners looking for support and guidance on their building technologies, energy savings and investment while achieving a design vision."
"I founded Architype in 1991 with the idea of not just representing the biggest or the most prestigious manufacturers for their scale, but to instead introduce our customers to critical design thinking, advanced production capabilities and cutting-edge advancements across this industry," says Jean-Guy Poitras, president of Architype. "All of our brands already reflect this and now with representation of Mitrex, we open a whole new world of possibilities across the West."