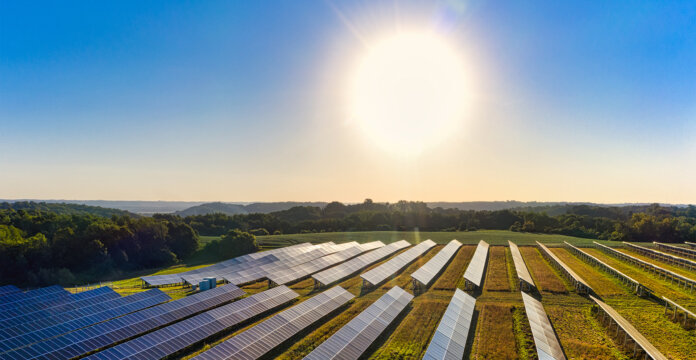 Energywell Community Solar LLC – d/b/a Think Community Solar  and a subsidiary of energy technology company Energywell LLC – will partner with a national independent power producer (IPP) to expand community solar initiatives throughout Maine.
"We are thrilled to bring the benefits of community solar to Maine residents," says Steve Condon, vice president of community solar at Think Community Solar. "Through our seamless enrollment process, participants are saving up to 10% on their electric bills for up to 20 years, all while supporting local solar projects and making a positive impact on the environment."
Energywell believes that, alongside its subsidiary, Think Energy LLC, a licensed retail electricity supplier that sells 100% clean electricity with fixed rates and no cancellation fees, community solar subscriptions are a perfect match to provide customers with additional value through long-term savings.
"Our goal is to drive significant environmental impact and create a sustainable future for Maine," emphasizes Michael Fallquist, CEO of Think Energy. "By connecting participants' utility accounts with local solar farms, we enable clean electricity generation, job creation and long-term cost savings for our customers.
The impact of community solar extends far beyond individual households. By collectively embracing renewable energy, Maine residents are playing a vital role in mitigating climate change and creating a sustainable future for generations to come.