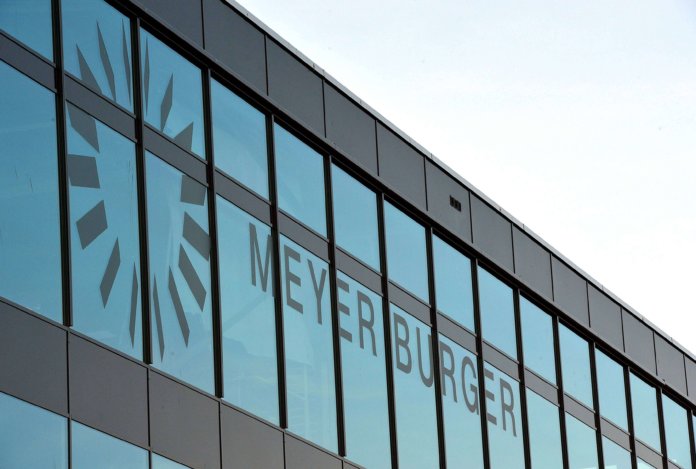 Meyer Burger Technology AG, an industrial manufacturer of solar cells and modules, headquartered in Switzerland, is opening a high-performance solar cell manufacturing facility in Colorado Springs, Col. With an initial capacity of 2 GW of solar cells per year, the new plant will exclusively supply Meyer Burger's solar module production in Goodyear, Ariz., supporting the North American market.
The company will convert a former semiconductor fabrication plant to serve as its solar manufacturing facility and has entered into a long-term lease agreement. Production is planned to begin in the fourth quarter of 2024 and will create more than 350 direct jobs. The investment is supported by a tax credit under the Inflation Reduction Act and related measures, as well as support from the State of Colorado and the City of Colorado Springs.
By expanding its strategy to "Made in USA" solar cells, Meyer Burger is responding to market requirements resulting from new regulations in the United States: Recently, the U.S. Treasury Department announced guidelines for the qualification of domestic content. These regulations allow an additional 10% bonus investment tax credit (ITC) for U.S. solar projects.
"Meyer Burger strongly believes that domestically manufactured solar cells will bring additional value to our customers, both in relation to using best-in-class high performance solar products 'Made in USA' and in terms of qualifying for additional tax credits," says Gunter Erfurt, CEO of Meyer Burger.
With an initial targeted production of 2 GW of solar cells and modules in the U.S., Meyer Burger is potentially eligible for tax credits of up to $1.4 billion from the start of production in 2024 until the end of 2032.
As part of Meyer Burger's decision to locate the solar cell facility in the U.S., Meyer Burger receives a substantial financial package beyond the IRA tax incentives: The City of Colorado Springs and the State of Colorado are supporting the facility with almost $90 million, mainly in the form of tax credits, direct support and discounted electricity and water rates. In addition, prepayments from module offtake partners and a loan from the U.S. Department of Energy (DoE) of more than $300 million are also anticipated to contribute to financing of Meyer Burger's growth in the U.S.
The accelerated manufacturing schedule in the U.S. is made possible by redirecting production equipment originally intended for the previously announced 2-GW solar cell expansion at the Thalheim site in Bitterfeld-Wolfen, Germany. This equipment will be installed at the Colorado Springs facility to meet the planned completion date for the cell factory in 2024.