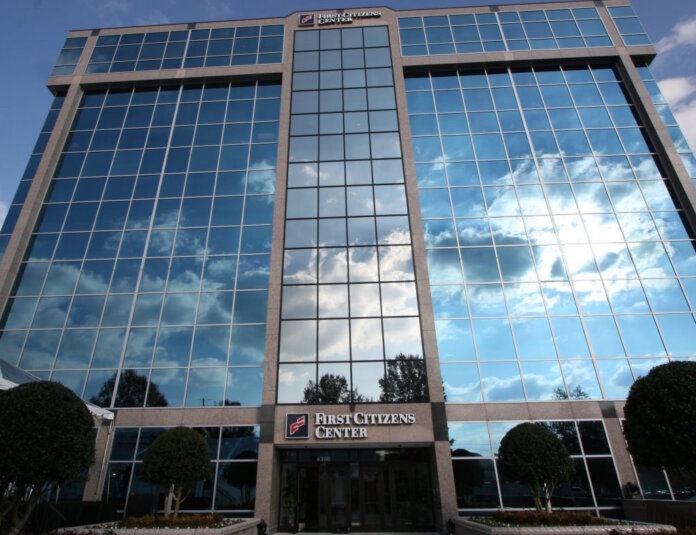 The Energy Finance group at First Citizens Bank, headquartered in Raleigh, N.C., served as sole lead arranger on $211 million in financing for the 200-MW Oak Solar power plant in Gaston, N. C.
Commercial solar developer SunEnergy1 LLC, based in Mooresville, N.C., plans to build the solar power facility in two phases, with 100% of the power being sold to the McDonald's Corp. under a 17-year power purchase agreement. The financing package included a term loan, letter of credit and a bridge loan.
"We are pleased to develop another major contribution to North Carolina's clean energy infrastructure, while also driving investment and economic growth," says Kenny Habul, president and CEO of SunEnergy1. "The Oak Solar project will avoid many tons of carbon emissions and improve the sustainability and diversity of the state's power-generation capabilities."
First Citizens' Energy Finance business, part of the CIT division, leverages its deep industry knowledge and expertise to offer comprehensive financing solutions for renewable and conventional power generation. The unit manages a large, diverse portfolio that includes investments in all asset classes across the energy sector.