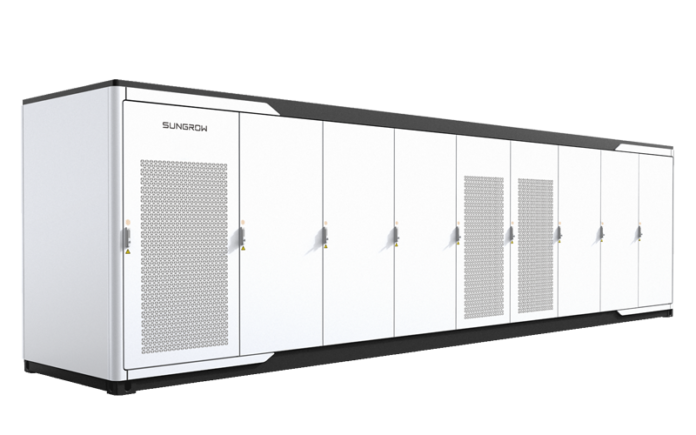 Commissioning activities have begun at Revolution, a 300 MWh battery energy storage project owned by Spearmint Energy, a renewable energy concern specializing in battery energy storage.
Situated within a major wind and solar hub in the Lower Colorado River Authority's transmission network, Revolution is expected to be one of the largest BESS projects in the United States.
Supplied by Sungrow Power Supply Co. Ltd., the PowerTitan Series battery energy storage system uses lithium-iron phosphate battery cells and a liquid cooling system for added efficiency. Its delivery and installation is a construction highlight for Revolution and brings Spearmint closer to commencing commercial operation of the project.
"Sungrow is excited to partner with Spearmint, a like-minded and rapidly accelerating industry leader, to help bring Revolution online," says Hank Wang, president at Sungrow Americas. "With this partnership, our PowerTitan Series Liquid Cooling Storage System batteries will continue to meaningfully contribute to the delivery of sustainable power to the ERCOT grid."
In December 2022, Spearmint broke ground on Revolution in partnership with Mortenson, a power engineering, procurement, and construction contractor specializing in energy transmission and battery energy storage solutions. The project, which was energized in June 2023, reached mechanical completion in July and is scheduled to begin operations later this year.