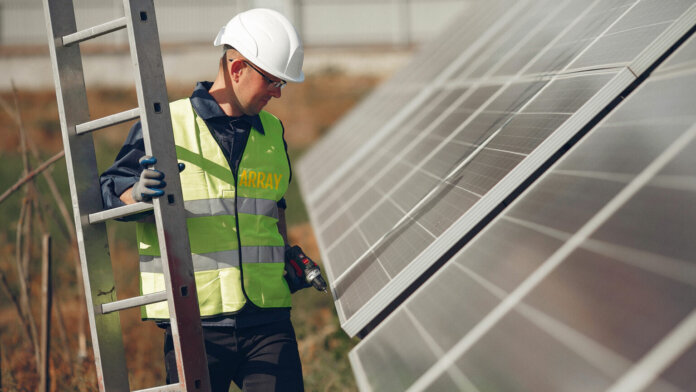 Avangrid, a sustainable energy company based in Connecticut and member of the Iberdrola Group, has begun construction of True North, a 240 MW solar farm in Falls County, Texas, that will supply renewable energy to power operations of Meta, the social media-centered technology company, in the region.
Since 2020, Meta's global operations have been supported by 100% renewable energy. The True North project will support Meta's upcoming data center in neighboring Temple, the company's second data center facility in Texas.
Avangrid will deploy $30 million in solar trackers from Array Technologies at True North, its first solar farm in Texas. Construction and operation will create more than 200 local jobs and is expected to generate over $40 million in property taxes during 25 years in the state.
The solar farm is expected to reach commercial operations by early 2025. The company already operates more than 1,250 MW of onshore wind facilities in Texas.