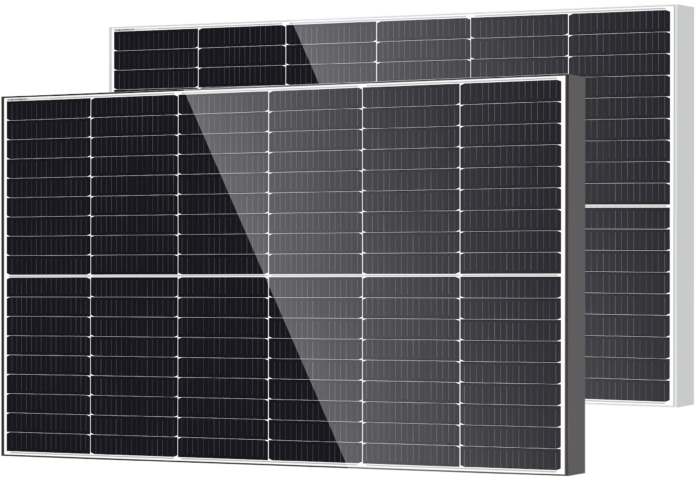 In late July, DMEGC Solar and TUV SUD signed a strategic cooperation agreement to pursue carbon-neutralization and zero-carbon factories. The two sides will leverage their respective advantages in the construction of zero-carbon factories, carbon-neutralization and other aspects of in-depth cooperation, striving to obtain the certification of DMEGC Solar's first zero-carbon factory in October 2023, and complete carbon inspections of all DMEGC Solar modules factories in early 2024.
As a manufacturer of high-efficiency PV modules, DMEGC Solar has consistently incorporated green and low-carbon principles into its production processes. In 2013, the company built a 20.7 MW distributed PV project at its Hengdian factory, which can generate about 20 million KWh of energy per year. DMEGC Solar was one of the first manufacturers to obtain the French low-carbon certification, and the company has received a number of international professional certifications, such as ISO14001 and ISO50001.
Recently, DMEGC Solar introduced a 100% green electricity initiative across all of its module production lines. By leveraging local clean energy resources and utilizing electricity generated from renewable sources, the company has taken significant steps toward green and low-carbon manufacturing. The collaborative launch of the zero-carbon venture with TUV SUD is expected to drive further progress in the efficient utilization of renewable resources, energy efficiency management, optimized energy structure and advancement in photovoltaic (PV) technology R&D.
TUV SUD will collaborate with DMEGC Solar throughout the entire process of factory planning and design, production equipment upgrades, process optimization and more," says Hailiang Xu, vice president of TUV SUD Greater China Smart Energy. "Our aim is to jointly develop a model of carbon-neutralization and zero-carbon factory in the PV industry that will inject new impetus into the green transformation of the industry."