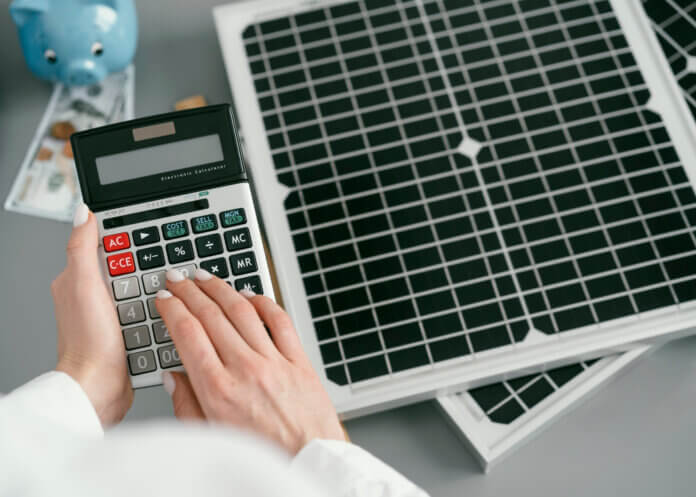 SunPower Financial, the in-house financial services institution of SunPower – a residential solar technology and energy services provider – has entered into an agreement in principle with ADT Solar, a division of ADT Inc., to become the exclusive lease and PPA provider for ADT Solar's customers.
Through this agreement, ADT Solar expects to begin offering customers a lease option for the first time, making solar accessible to more Americans. SunPower Financial will act as the exclusive lessor for ADT Solar customers who choose to finance with a lease or power purchase agreement.
"We look forward to working together and providing ADT Solar customers with attractive lease and PPA options to make the decision to switch to solar an easy one," says Jason MacRae, executive vice president of financial products at SunPower.
According to independent research commissioned by SunPower, nearly two in three Americans who would consider solar don't think they could afford to make the switch. Financial products like leases, PPAs and loans allow qualified customers to adopt renewable energy with no money down by financing their system for up to 25 years.
ADT Solar intends to make products offered by SunPower Financial available to its customers this year.
Image by Freepik