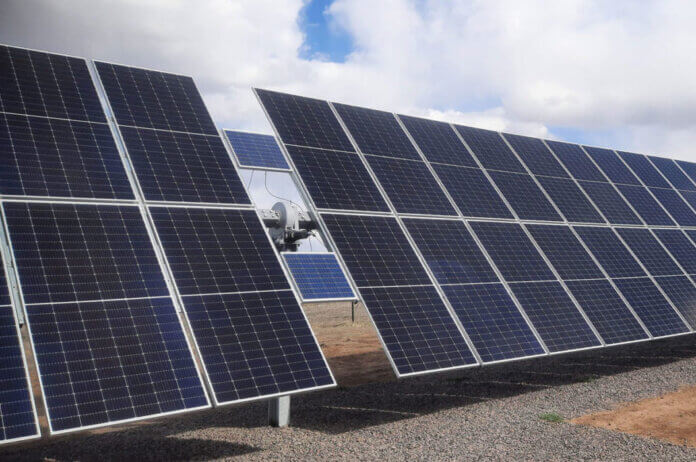 FTC Solar Inc., a provider of solar tracker systems, software and engineering services, and Cat Creek Energy LLC, a renewable energy independent power producer, made a multi-year, 1-GW tracker supply agreement to supply the PV solar portion of CCE's multi-technology renewable energy and water storage project, which is under development in southwest Idaho.
Beginning in the fall of 2023, FTC Solar will provide solar tracker equipment and services for the broader $1.5 billion new solar and battery infrastructure CCE will build to fulfill its recent agreement with Bayer, a global enterprise with core competencies in the life science fields of health care and nutrition. The long-term structured renewable energy credit purchase agreement between Bayer and Cat Creek Energy supplies 1,400 GWh of energy annually – one of the largest long-term corporate renewable energy agreements in the U.S.
Says Sean Hunkler, CEO of FTC Solar: "Our technology will support multiple Idaho solar and battery facilities that allow one of the world's oldest and most respected companies to reduce its carbon footprint and continues the development of CCE's centerpiece energy and water storage project."
Tracker delivery in support of the projects is expected to begin in late 2023 and be completed by the end of 2025.