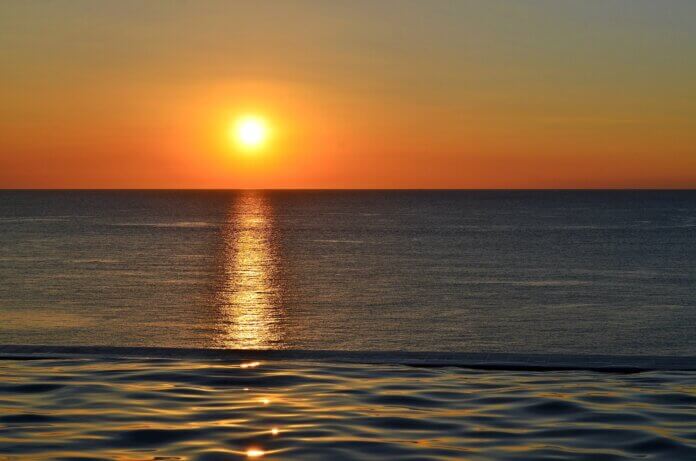 According to new analysis by the Solar Energy Industries Association (SEIA), since the Inflation Reduction Act (IRA) passed one year ago, United States solar and storage companies have announced over $100 billion in private sector investments, helping bolster the American economy. Solar and storage manufacturing is now surging in the U.S., as 51 solar manufacturing facilities have been announced or expanded in the last year.
"The unprecedented surge in demand for American-made clean energy is a clear sign that the clean energy incentives enacted last year by Congress are working," says Abigail Ross Hopper, SEIA president and CEO. "This law is a shining example of how good federal policy can help spur innovation and private investment in communities that need it most." These new and expanded solar factories will invest nearly $20 billion into American communities and will amount to 155 GW of new production capacity across the solar supply chain.
These announcements include:
85 GW of solar module capacity
43 GW of solar cells
20 GW of silicon ingots and wafers 7 GW of inverter capacity
By 2026 the U.S. will have more than 17 times its current manufacturing capacity across modules, cells, wafers, ingots and inverters when these announced factories are in operation, which is enough to supply a majority of solar projects expected to be built in the U.S.
Over the next decade, the U.S. solar and storage industry will create 137,000 more jobs than it otherwise would have before the IRA was passed, with the entire industry workforce projected to grow to nearly 500,000 jobs by 2033.
Solar manufacturing facilities announced in the last year will employ more than 20,000 Americans. The nation's solar manufacturing workforce is set to triple in size to over 100,000 jobs in the next decade.
In addition, 65 GWh of energy storage manufacturing capacity has been announced across 14 new or expanded facilities. Since the IRA was passed, over 3 GW of new large-scale energy storage projects have been deployed, and an estimated 100,000 customers have installed a residential solar system paired with battery storage. By 2033, U.S. solar capacity will reach 669 GW, enough to power every home east of the Mississippi River.
The solar industry will generate $565 billion in private sector investments over the next decade.
Image by Pixabay.