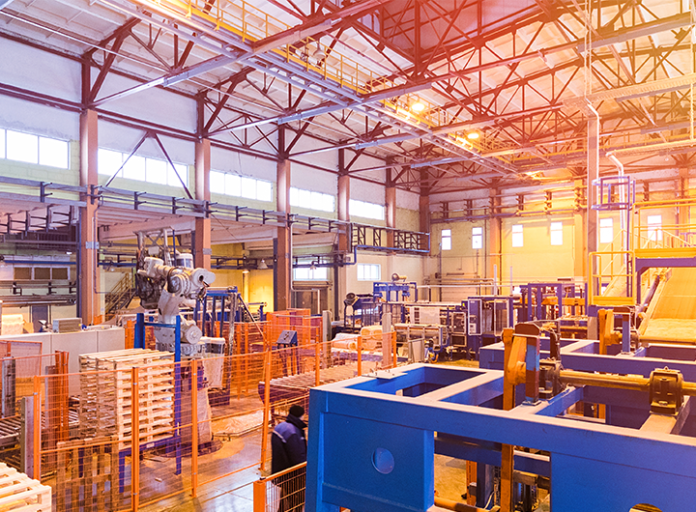 Caelux, a California-based company specializing in perovskite solar technology, has closed a $12 million Series A3 funding round led by Temasek, a global investment company, with participation from Reliance New Energy Ltd., Khosla Ventures, Mitsui Fudosan and Fine Structure Ventures.
This round brings the company's total amount raised for the Series A to $24 million. The funding will be allocated primarily to support the company's factory ramp, research and development and product launch, allowing Caelux to bring its more powerful, efficient and affordable solar solution to market at a critical time of pressing environmental challenges.
The investment follows Caelux's advancements in perovskite technology, creating a more near-term solution than previously thought possible and allowing for imminent deployment at scale. To bring this innovation to market, the company is building a manufacturing facility in Baldwin Park, Calif., and ramping up to reach 100 MW of perovskite-coated glass.
"This investment will support our mission to usher in the next generation of solar innovation, including our production of full-size perovskite sub-modules," says Scott Graybeal, CEO, Caelux. "We are excited to have attracted visionary, global investors to help us on our journey to multi-gigawatt scale."
The company's full-release product, Caelux One will be a major step forward in realizing the industry goal of greater than 30% efficient commercial tandem solar modules while meeting market requirements for durability. The advancements in scalability, efficiency and reliability will lead to lower installation costs for developers and installers, increased revenue for module makers and better returns at the project level by delivering more green energy at a lower cost compared to traditional crystalline silicon modules.