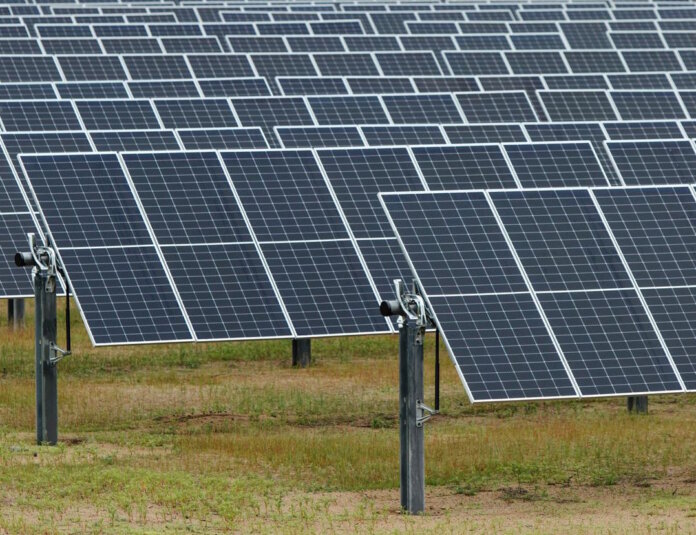 Nautilus Solar Energy LLC, on behalf of its affiliate Nautilus US Power Holdco LLC (NUPH), has acquired two community solar portfolios in Maryland totaling 23 MW, securing its role as a leader in Maryland's growing community solar marketplace. These portfolios, which are composed of six projects spread across the state, are expected to be operational by 2024 and underscore Nautilus' commitment to empowering more than 5,000 Maryland subscribers residing in the Pepco and BGE utility territories with equitable access to clean, renewable energy.
Nautilus already owns and manages nearly 90 MW of operational and late-stage development projects in Maryland and provides renewable power to tens of thousands of residents.
"Our focus is not just on producing clean energy," says Eric Paul, vice president of partner development at Nautilus, "but ensuring that the benefits, particularly the cost savings, reach every Marylander – especially those from low-to-moderate income backgrounds and historically disadvantaged communities."
Maryland recently became the latest state with a permanent community solar program, notably requiring at least 40% of solar capacity dedicated to benefit low-to-moderate income customers. This will ensure equitable access to electric bill savings at a time when inflated energy prices are driving up household energy costs. In addition, these projects will create significant local construction jobs and generate opportunities for new property tax revenue and other community benefits over their operational life.
NUPH is the long-term owner of the projects and Nautilus is responsible for overseeing construction, maintaining their long-term performance and acquiring and managing customer subscriptions.