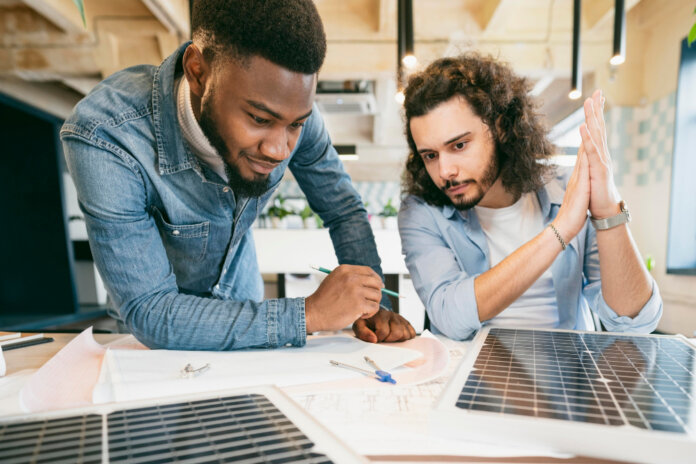 Pearce Renewables, a division of Pearce Services, recently acquired Natron Resources Inc., a design and engineering service provider for solar photovoltaic (PV) and energy storage systems. The acquisition expands Pearce's existing engineering capabilities for renewable energy generation systems.
Founded in 2008 and headquartered in the San Francisco Bay Area, Natron Resources provides comprehensive electrical, civil and structural engineering services for renewable energy and general commercial customers. The company has professional engineering licenses nationwide and delivers high-quality project designs for clients.
"The addition of Natron Resources represents a huge step towards Pearce's goal of being the national leader in commercial and utility-scale solar engineering services," says Michael Wolf, COO, Pearce Renewables.
Jeff Ansley, founder and President of Natron Resources adds: "The combination with Pearce will provide tremendous career advancement opportunities for the entire Natron team and will provide additional resources needed to meet our customers' growing demand for solar energy engineering services."
Image by Freepik.