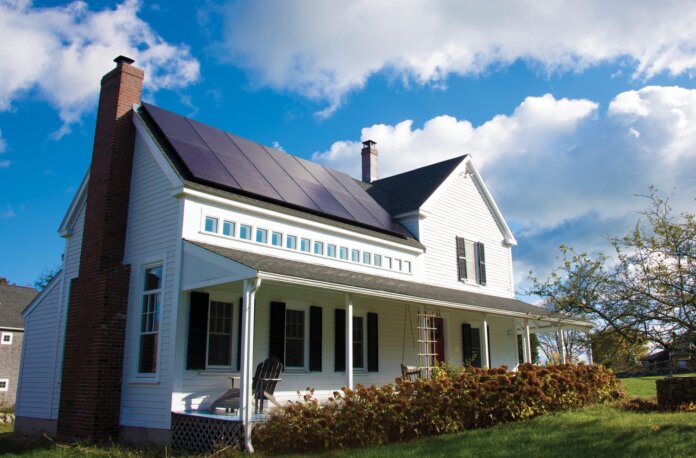 Complete Solaria Inc., a solar technology, services and installation company, has entered into a non-binding letter of intent to sell certain Complete Solaria North American solar panel assets to a global, tier-1 panel manufacturer. The agreement also includes a provision for the buyer to supply premium, high-power solar panels to Complete Solaria.
"We are shifting our business away from manufacturing and toward our highest margin, most popular 'total-service model' in which we design, install and warranty full solar systems," says Will Anderson, Complete Solaria CEO. "However, we will maintain access to our market-leading premium panels that support our end-to-end customer offering. Our Pro Partner installers will also benefit with access to a broader range of products. This is a great deal for us."
Closing of the deal is expected by the end of September. There can be no assurance that the transaction will close. Key terms and closing schedule may be subject to change.