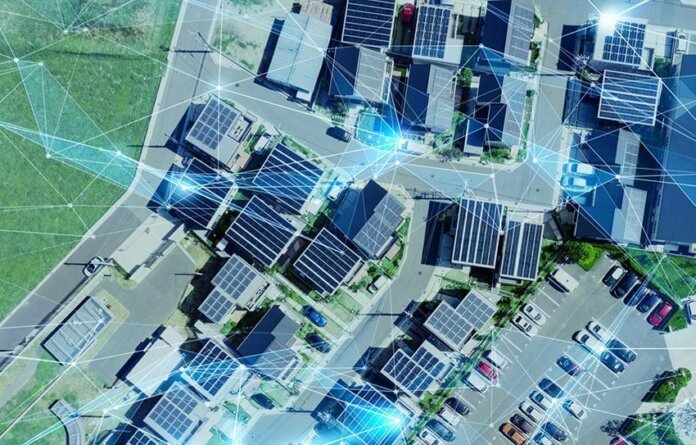 The SolarEdge Home Battery, from SolarEdge Technologies Inc., is now included in Xcel Energy's new Renewable Battery Connect virtual power plant (VPP) incentive program.
Eligible SolarEdge Home Battery owners in Colorado can sign up for the Renewable Battery Connect program and earn meaningful financial incentives in return for discharging their stored solar battery energy during times of peak demand, helping to stabilize the grid.
SolarEdge's DC-Coupled solution can provide up to 7% more solar power with system efficiency by eliminating the triple-conversion penalty, with two fewer power conversions required than AC-coupled alternatives, maximizing benefits for both homeowners and utilities.
SolarEdge's innovative software is designed to automatically manage the battery charge and discharge during scheduled grid control events, simplifying the process for both the utility and program participants.
"We worked closely with Xcel Energy to design a program that meets Colorado's specific energy requirements, while also providing an easier and more profitable way for homeowners to become part of the solution," says Peter Mathews, North America general manager of SolarEdge. "The combination of our highly efficient DC-coupled technology and innovative software lays the groundwork for future VPP growth."
The Renewable Battery Connect incentive program will be added to SolarEdge's growing Grid Services portfolio, which saw a 70% growth in sites enrolled globally in the second quarter of 2023. In the U.S. 16% of the company's battery installations are now enrolled in grid services programs.