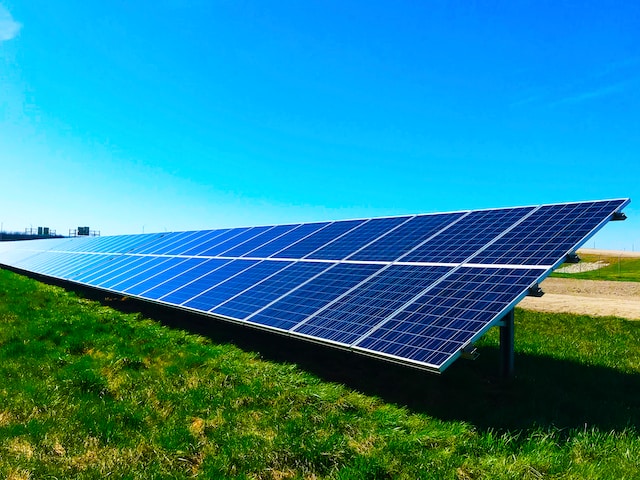 Telyon, a Connecticut based renewable energy development firm, has finalized a strategic investment that will fuel continued growth and execution capabilities of its current and future pipeline of projects across the country. As part of the deal, Telyon has sold a significant minority stake of the company to a New York City-based private equity fund affiliated with Greenbacker Capital Management.
"This investment allows Telyon to grow exponentially in the coming years, expand our platform's reach and continue to meet the complex and ever-changing renewable needs of our customers," says Andrew Chester, CEO of Telyon. "Most importantly, this investment fosters our collective goal to substantially contribute to a sustainable future."
Telyon was launched in early 2020 by a group of renewable energy industry veterans, and specializes in the origination, financing, construction, and ongoing operations and maintenance of onsite solar, community solar, battery storage and electric vehicle (EV) charging infrastructure projects across the United States. With current activity across 21 states and a focus on Fortune 500 companies and MUSH market offtakers, the company has over 400 MW of near-term development opportunities and over 1.2 GW of identified pipeline.   
"We are excited to partner with the talented and experienced team at Telyon, an organization who shares our view that the U.S. is entering a period of increasing demand for high-quality C&I solar solutions," says Rahul Bhalodia, managing director of Greenbacker. "We believe Telyon is well-placed to capture a significant share of that growth."
The clean energy transition has seen substantial growth in recent years, most notably due to the passage of the Inflation Reduction Act in 2022. Chester continued, "This investment will immediately allow Telyon to grow headcount, increase brand awareness and execute on an exciting and rapidly growing pipeline of work, primarily with large Fortune 500 brands."
Canadian Imperial Bank of Commerce (CIBC) served as financial advisor to Telyon on the process, with legal support provided by Hogan Lovells. Locke Lord advised Greenbacker.
Photo by Chelsea on Unsplash.