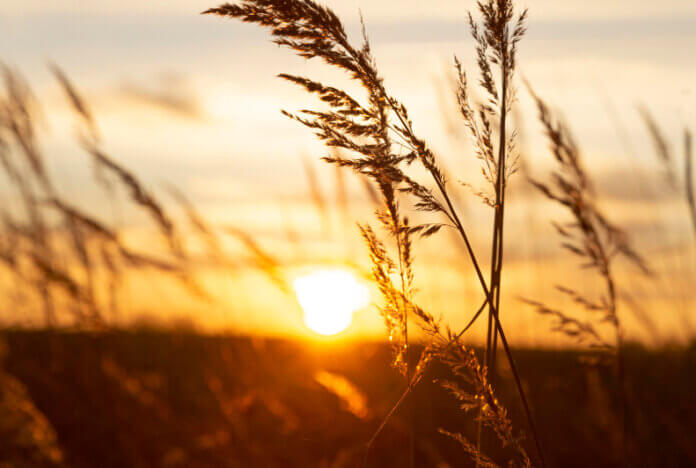 SunVest Solar LLC, an independent, vertically integrated renewable energy business headquartered in Chicago and Milwaukee, has closed on a $60 million construction loan facility.
The construction loan facility will support the ongoing construction of up to 50 MW DC of community solar assets across Illinois, Maine and Minnesota through the remainder of 2023 and into 2024. All the projects under the facility will be owned and operated by SunVest, bringing its total assets under management to over 125 MW DC. 
"We are excited to establish this new financing facility which provides a flexible capital solution as we continue to convert our project pipeline into operating assets under management," says Bram Walters, CEO of SunVest Solar.
SunVest's growing portfolio of community solar projects will provide subscription opportunities for residents and businesses to participate in the renewable energy transition, while fostering economic growth within their communities.
SunVest continues to build long-term relationships with community solar subscribers, utilities, system operators, developers and subscription managers across all national markets, with a specific near-term focus in Illinois, Maine, Minnesota and New Mexico.
Image by Freepik