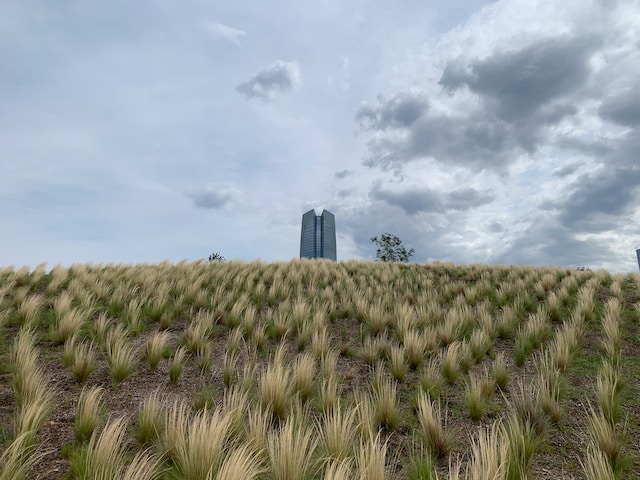 Recurrent Energy – Canadian Solar's wholly owned subsidiary for global project development and power services – has secured $112 million in project financing for its 160 MW North Fork Solar project, located 100 miles southwest of Oklahoma City. NordLB acted as coordinating lead arranger and joint lead arranger. Rabobank acted as joint lead arranger. The project is expected to be operational in 2024.
Oklahoma Municipal Power Authority (OMPA), which serves 42 municipally owned electric systems in Oklahoma, will purchase 100% of the energy produced by North Fork Solar under a 15-year agreement. OMPA's power purchase agreement with Recurrent Energy marks the municipal utility's first solar energy transaction. OMPA's power supply comes from a variety of resources, including 151 MW of Oklahoma wind.
Recurrent Energy began development of North Fork Solar in 2018. It is Recurrent's first project in Oklahoma and first project in the Southwest Power Pool (SPP), the bulk electric grid and wholesale power market operator across 15 states in the central United States. Solar energy currently makes up less than 1% of the energy resource mix in SPP.
Recurrent Energy selected Blattner Energy as the engineering, procurement and construction partner for North Fork Solar. Once operational, the project will produce enough electricity to power 35,000 homes.
Photo by Justin Bennett on Unsplash