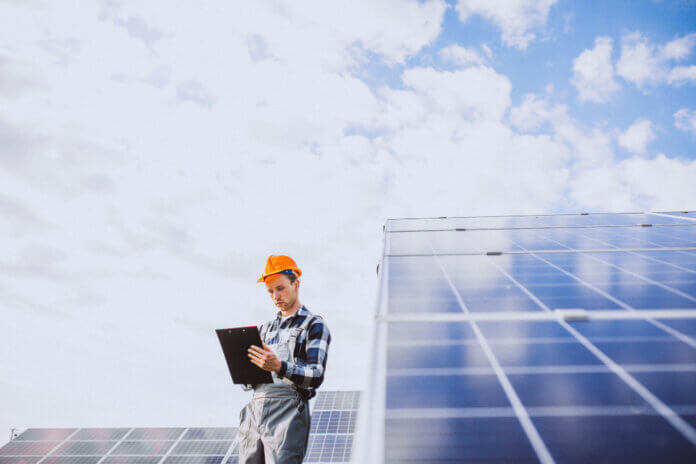 Solar accounted for 54% of all new electricity-generating capacity additions in the first quarter of 2023, so it's important to keep sites up and running efficiently to continue this trajectory. To that end FTC Solar Inc., a solar tracker provider, has launched SUNOPS – a differentiated cloud-based PV asset monitoring solution.
The tracker-agnostic SUNOPS software offers a holistic view of plant operation, analyzing most facets of PV plant performance. In addition, the solution empowers operations and maintenance (O&M) teams, asset management leaders and performance engineers with actionable insights to enhance energy generation across their solar deployments.
Unlike traditional approaches focusing mainly on inverter analytics, SUNOPS considers other factors like advanced tracking algorithms and appropriate tracker stowing for extreme weather events. The software uses this data to effectively determine the root cause of underperformance, offering quick and accurate remedies to improve plant efficiency.
Derived from FTC's global track record of successfully deploying over 4.5 GW of tracker projects, SUNOPS can empower solar plants worldwide to achieve optimal performance.
Image by senivpetro on Freepik