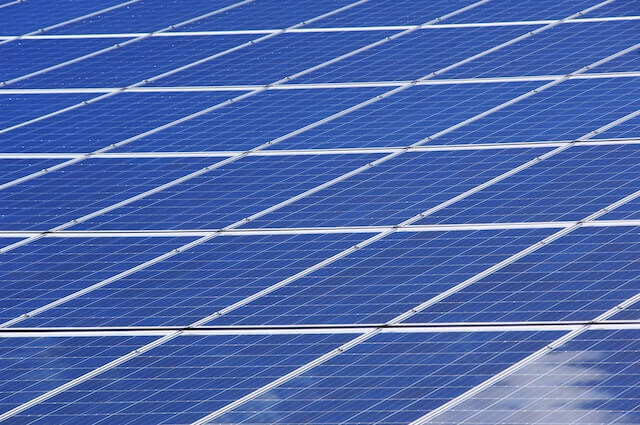 Griffith Energy LLC, an affiliate of infrastructure investment firm ArcLight Capital Partners LLC, plans to construct a 2-MW behind-the-meter solar project at the Griffith Generating Station in Mohave County, Ariz.
The project will serve to offset Griffith's auxiliary electricity requirements, online or offline. With a reduced need to self-supply auxiliary energy with natural gas and related cooling water, the project will also offset the power plant's water consumption.
The first phase of the project, which is approximately 80% complete, will consist of 700.3 KW of rooftop-mounted solar panels. Construction on the second phase is expected to be complete by early 2024 and will incorporate approximately 1.3 MW of ground-mounted solar panels with single-axis tracking. At its peak, the project will seek to employ 25 local construction personnel.
"This behind-the-meter solar project is highly economical, and we believe it represents the fastest way to get solar energy on the grid," says Joe Alves, managing director at ArcLight. "We see this as a template for other industrial and thermal generation facilities in the Desert Southwest."
In addition to the behind-the-meter solar project at Griffith, ArcLight, in partnership with its affiliates Griffith, Griffith Solar LLC and Elevate Renewables F7 LLC,  is currently developing a 25-MW solar plus 25-MW four-hour battery energy storage system with additional expansion opportunities in Mohave County.
Photo by Pixabay