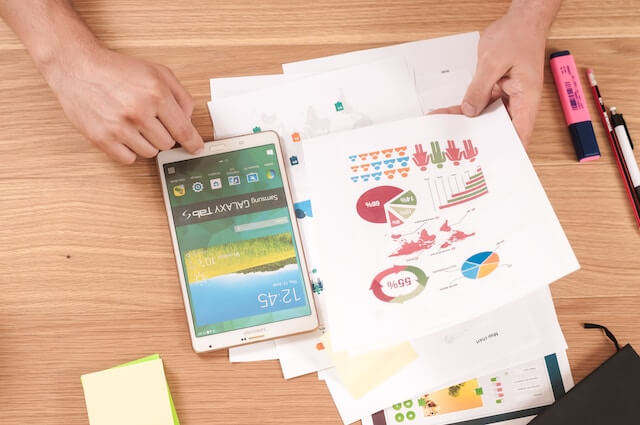 Anza, a solar and energy storage procurement platform, is releasing a first-of-its-kind digital application designed to transform the selection and procurement process for large-scale solar and battery storage projects. Backed by a proprietary optimization engine, the platform enables buyers to instantly and easily source, compare and rank equipment based on long-term project value and lifecycle costs all in one place – helping developers, IPPs and EPCs to build projects faster and capture millions of dollars in additional value over a project's duration.
The current solar and storage procurement process has long been plagued by inefficiencies, relying on outdated pricing, data and analytics tools to make complex and dynamic purchasing decisions. Most buyers still employ manual, offline processes that take weeks or months to compare the prices of materials, with no simple way to account for balance of system cost impacts, ongoing maintenance costs, product efficiency, shipping times and other critical factors. The result is thousands of hours of wasted time, design rework, project delays and suboptimal product choices leading to lower long-term project returns. Meanwhile, emerging risks around supply chains and extreme weather are only compounding these challenges.
Anza's new cloud-based platform addresses these challenges by creating a one-stop shop for buyers to rapidly make optimal design and procurement decisions. For the first time, buyers have a tool to see all the technical, financial, supply chain and risk-related data required to select the best components for their project. Anza's technology provides the analytics necessary to instantly compare solar module prices, weigh system costs and production-related revenue between module options, as well as rank energy storage equipment options, accounting for both upfront and operating costs. Additionally, Anza provides proprietary calculations to assess the lifetime value of solar and energy storage projects including:
Ranking by Anza's Effective Dollars per Watt: Buyers can see dozens of solar modules ranked by Effective Dollars per Watt, a new metric to normalize module price incorporating BOS cost impacts and production-related revenue adjustments. Effective Dollars per Watt calculates the difference between upfront cost, savings and the present value of revenue, allowing customers to immediately understand the value of modules over the lifetime of the project.
Ranking by Battery Total Lifecycle Cost: After submitting a battery project to Anza, customers will see recommended DC block and power conversion system configurations, ranked in order of total lifecycle cost. Energy storage buyers using Anza's technology will be able to immediately evaluate the optimal battery augmentation scenario for every technology option on their project, saving potentially weeks of evaluation during critical procurement periods.
"It's never been more critical to remove roadblocks to project speed and volume. But the procurement process has been stuck in the dark ages, impacting both project timelines and revenue," says Mike Hall, CEO of Anza. "With the Anza platform, months of manual work are condensed to minutes, enabling solar and energy storage project development to become faster, more efficient and ultimately more profitable."
Photo by Firmbee on Unsplash