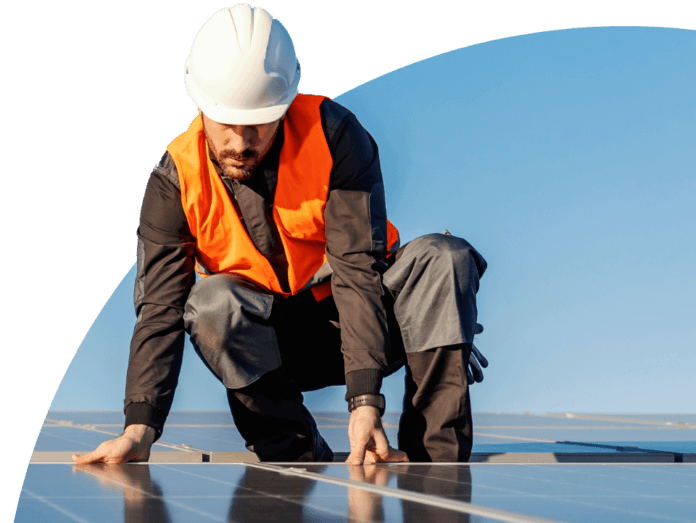 Solar investment funder and manager NT Solar is financing $65 million in solar investment tax credits (ITCs) for a portfolio of 100 solar installations across California. This investment is in partnership with ForeFront Power, a developer and long-term owner-operator of solar energy and storage projects.
This portfolio, developed end-to-end by ForeFront Power and at a cost of over $200 million, will provide renewable energy for 64 California schools that support thousands of students from grades K-12, as well as connect to four city utility services and several of the largest counties in the state. Soon, hundreds of thousands of residents will be able to benefit from energy savings provided by these installations. This venture underscores NT Solar's commitment to investing in renewable energy that serves a broad community base.
The portfolio primarily consists of "canopy" systems, in which the panels are elevated over parking lots, allowing cars to park underneath. In addition to delivering significant environmental benefits and customer savings, this development style reduces the need for construction on undeveloped land and gives sprawling parking lots productive use. ForeFront Power has a very similar portfolio available with a larger total capacity that will reach commercial operation next year.
Several installations within this portfolio will also qualify for various additional credits, or "adders," for being located within an "energy community." Released as part of the Inflation Reduction Act (IRA), energy communities are designated locations that have experienced economic hardship stemming from the fossil fuel industry or other environmental hardships. These include:
Brownfield sites, which are locations contaminated by hazardous substances or pollutants. Examples include garbage dumps, former coal mines, gas stations and chemical processing facilities.
Communities that were predominantly supported by the fossil fuel industry and are currently experiencing higher-than-average unemployment rates.
Communities in which one or more coal mines or coal-fired electric generating facilities closed in recent years.
In December 2022, NT Solar provided an initial investment for a 48.5 MW DC portfolio of 79 solar installations. In July 2023, NT Solar expanded its investment in the same portfolio, increasing the total installation count to 100 and the capacity to 58.4 MW DC. This additional commitment brought the total financing to $65 million in ITCs, marking this as the largest investment by installation count in NT Solar's history and demonstrating NT Solar's trust in ForeFront Power as a developer and long-term partner.
"NT Solar's commitment to the success of this investment was evident from the beginning," says Bryan Eckstein of ForeFront Power. "Their ongoing expertise in tax equity financing and support for a multi-project, distributed generation portfolio have ensured a smooth and efficient financing process from start to finish. Together, we've been able to make a significant positive impact on communities across California."