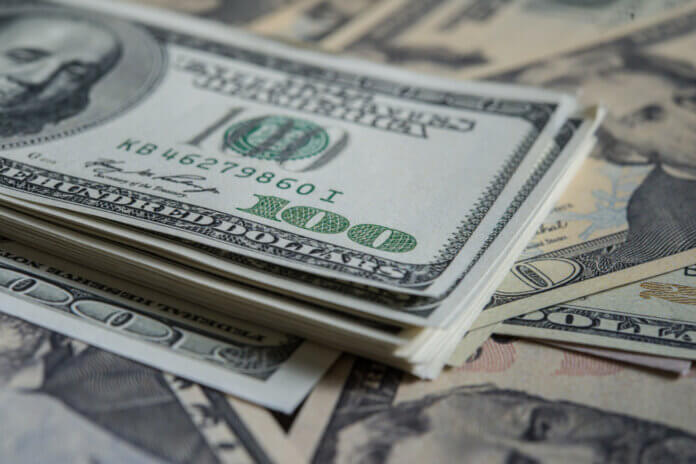 SolaREIT, a solar real estate investment fund, and funds managed by AB CarVal, a global alternative investment manager, have closed on an investment, initially of $100 million with up to $250 million in additional capital. The goal: to turbocharge growth of SolaREIT's renewable land, lease and loan financing solutions.
SolaREIT, which launched in late 2020, provides an innovative model for financing solar real estate and offers options to compensate landowners for utilizing their land to host solar farms and battery storage projects. Since its founding, SolaREIT has partnered with developers and landowners across the country to support the development of hundreds of megawatts of renewable energy deployment.
Since 2017, AB CarVal has deployed over $4 billion in clean energy investments, including solar and storage hard assets, private financings, solar loans and solar asset-backed securities.
"Solar development is capital intensive, and we believe this investment will deliver innovative technologies and projects that are supporting the energy transition while offering solid, long-term return potential," says Jerry Keefe, principal with AB CarVal. "This partnership with SolaREIT scales solar and battery storage growth by delivering a full suite of financing solutions for developers, project owners and landowners."
Image by jcomp on Freepik