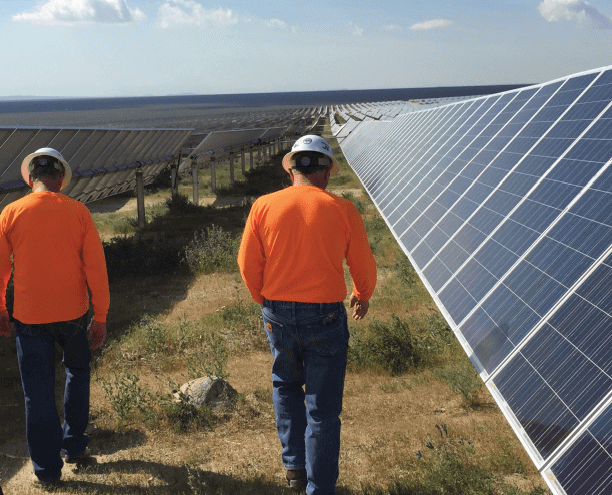 Redeux Energy Partners LLC, a utility-scale solar and energy storage development company, has retained Marathon Capital LLC as its exclusive financial advisor to sell up to 100% of the equity interests in an eleven-project, seven-state portfolio.
Redeux's first portfolio brought to market consists of over 1.7 GW of solar capacity plus 160 MW/640 MWh of battery energy storage (BESS) capacity in the SERC and MISO energy markets. Marathon Capital's outreach has included qualified independent power producers, strategics and financial players across the clean energy markets to support Redeux's objective of closing the transactions by December 2023.
"We've built Redeux to consistently deliver high-quality development portfolios to market. This first process is a key milestone for the company, and we're very pleased to be represented by Marathon Capital," says Rob Masinter, CEO.
Redeux has implemented robust and scalable processes to site and develop high-quality, utility-scale solar and BESS projects in high-value, high-demand energy markets. Since 2020, Redeux has engaged with landowners across farming, timber, ranching and resource extraction industries to identify project development opportunities.
Currently active in 15 states within MISO, SERC, WECC and ERCOT, the company has over 26,000 acres under site control. Redeux is on track to increase its PV, hybrid and BESS project pipeline from 3.5 GW capacity, most of which is filed for interconnection, to 5 GW by year's end.
Led by industry veterans with track records in all aspects of renewable energy development, finance and operations, Redeux's development platform is designed to annually originate and sell renewable energy projects at GW-scale into the utility-scale solar and energy storage markets.