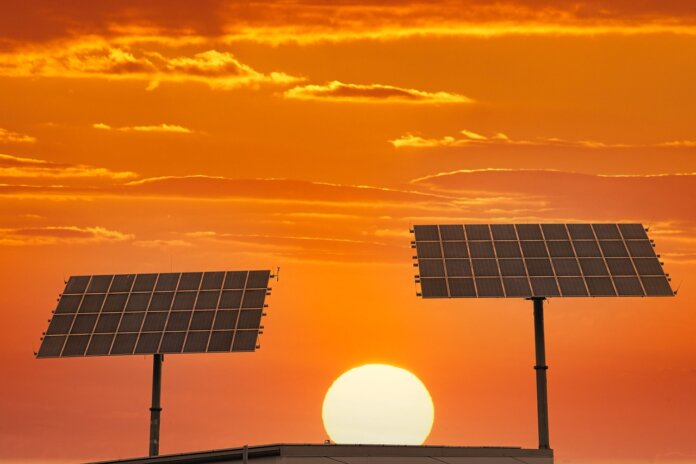 Silfab Solar, a North American photovoltaic (PV) module manufacturer, and NorSun, a Norwegian ingot and wafer manufacturer, have signed a memorandum of understanding to supply a clean source of Western-produced silicon wafers.
The agreement continues Silfab's strategic initiatives to onshore and strengthen its supply chain and increase domestic sourcing as it adds 1 GW of United States-made cell production and expands annual made-in-America module production by an additional 1.3 GW as early as mid-2024.
NorSun is planning to build a 5-GW ingot and wafer production facility in the U.S. With the support of the Inflation Reduction Act (IRA), Silfab and now, NorSun, have a strong commitment to continue building the North American solar value chain to continue to supply the U.S. market with the most ethically sourced, highest-quality, top-performing solar panels for residential and commercial customers.
"As a leading PV wafer producer in the western world, NorSun's ambition is to play an instrumental role in the U.S. and European efforts to rebuild the PV value chain," says Erik Lokke-Owre, CEO of NorSun. "It will be exciting to go this route with a recognized player like Silfab in the U.S. and Canada."
The agreement allows Silfab to increase its share of U.S. and European-sourced "clean" wafers and to further lower the carbon footprint of its high-performance solar modules. NorSun recently raised $8.5 million in new equity to further develop growth projects in the U.S. and Europe. Meanwhile, Silfab is utilizing a $125 million investment round to open its third U.S. facility to meet increasing demand for its high-performing, industry-leading PV modules and to begin manufacturing its own solar cells.
Image by Uwee Westphal from Pixabay