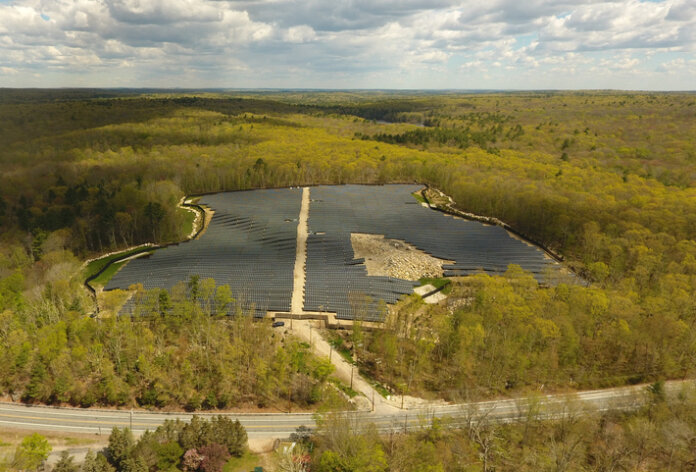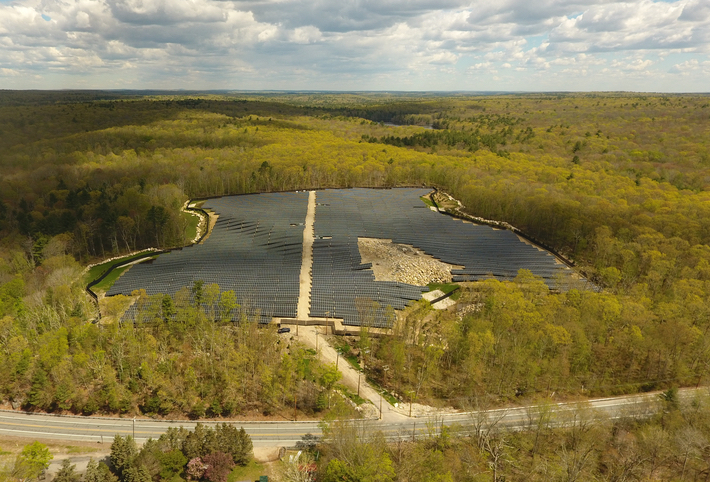 SolarEdge Technologies Inc., a company specializing in smart energy technology solutions, has launched its new high-powered, three-phase SolarEdge 330 kW Inverter and its complementary H1300 Power Optimizer for community solar, agri-PV and small-to-medium scale ground-mount utility PV applications.
The SolarEdge 330 kW Inverter lends itself both to distributed and centralized location topology, in which large-scale 330 kW inverters can be installed in a central location while also providing SolarEdge's benefits of module level power electronics, that include more energy for improved ROI, design flexibility, advanced safety solutions, as well as module-level monitoring.
SolarEdge's new inverter and dedicated Power Optimizer solution are designed to help lower the levelized cost of energy (LCOE) by yielding more energy production over the system's lifetime through 99% inverter efficiency, 200% DC-oversizing and an integrated PID rectifier. A lower LCOE can be achieved by reducing balance of system costs by up to 50% with fewer and longer strings.
With the majority of site issues traditionally occurring in the DC array, SolarEdge's technology provides continuous and granular visibility to achieve higher uptime and lower operation and maintenance costs.
"With the industry seeking solutions that improve both scalability and economics for community solar, we anticipate that DC-optimization will be critical to maximizing ROI and bringing value to investors," notes Zvi Lando, CEO of SolarEdge.
Possessing the design flexibility to overcome module mismatch and shading losses on uneven and irregular terrains, the new solution is well-suited for the rapidly growing community solar market. For developers, this presents more options for finding and utilizing sites that qualify for IRA tax incentives (energy communities and low-medium income bonus credit incentives). The new solution can also reduce the need for site grading, thus helping to conserve resources.
The SolarEdge 330kW Inverter is now available for orders in the U.S. for projects with installations scheduled for 2024 and beyond, and is expected to be gradually available for orders in additional regions later this year.