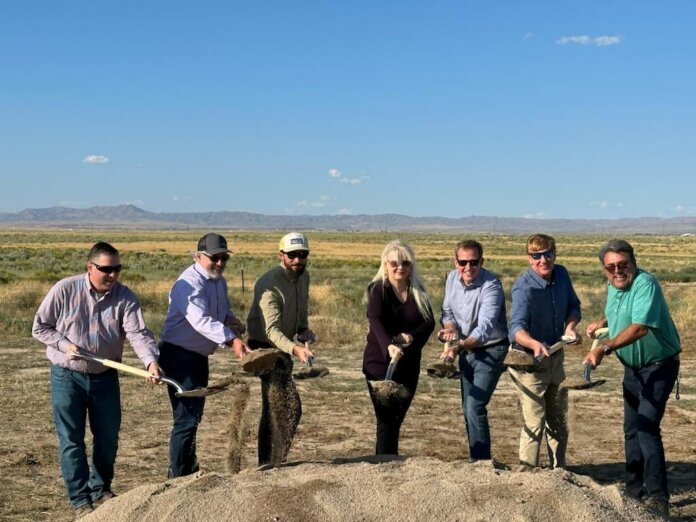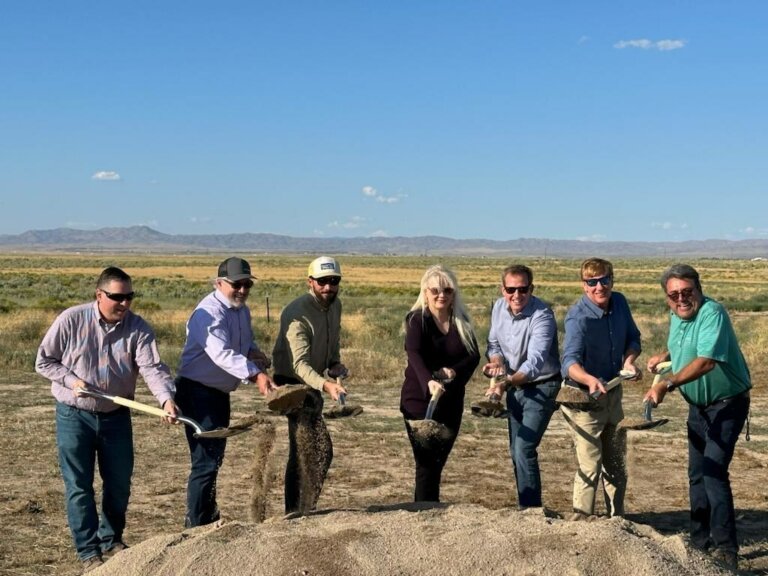 Matrix Renewables and rPlus Energies recently held a groundbreaking ceremony for Pleasant Valley Solar, the 200 MW AC/261 MW DC solar project in Ada County, Idaho. Guests included landowners, project partners, local elected officials, project vendors and members of the community.
Once it is operational, the project will be the largest solar facility in Idaho Power's service territory and will deliver output into the same grid that supports Meta's new data center in Kuna, Idaho.
Matrix Renewables acquired a controlling interest in Pleasant Valley Solar from rPlus Energies earlier this summer. rPlus Energies, the original developer of the Project, remains as minority interest owner in the project.
Cindy Tindell, managing director and head of U.S. for Matrix Renewables noted: "This groundbreaking is the next big step toward making the Pleasant Valley Solar project a reality for the people and future of Idaho, supporting its transition to locally produced clean, green energy."
"rPlus is proud to work with Meta and Idaho Power as long-term partners to help achieve their sustainability goals and manage the region's transition to renewable energy," says Luigi Resta, rPlus Energies president & CEO. "We are equally proud to partner with Matrix Renewables, who share our deep respect and commitment to renewable power generation for Ada County and the surrounding community."
The project is expected to utilize many local vendors during construction, bringing significant revenue to the area, benefits to local businesses, and approximately 220 construction related jobs.
Sundt Renewables will provide engineering, procurement and construction services. Nextracker will provide racking. BODEC will supply high-voltage electrical contracting services and ET Solar will provide the solar modules for Pleasant Valley Solar.