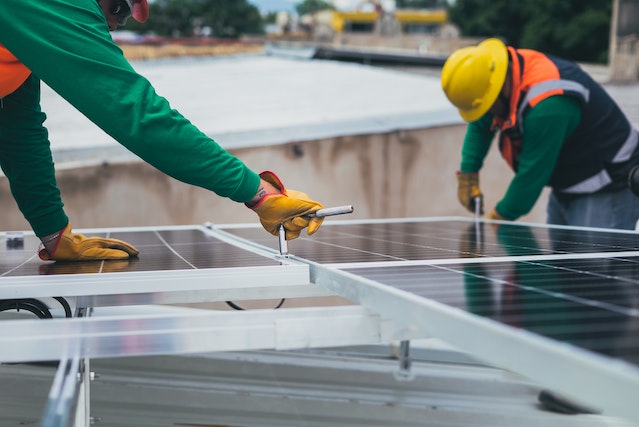 EnergyAid, a California-based provider of service, maintenance, tune-ups and system evaluations for residential customers, is expanding throughout the United States.
The company was founded in 2012, but two years ago EnergyAid began offering solar maintenance and repair services. In the past two years the company has become the leading provider of solar system services in the state of California. Currently, they complete up to 550 service calls a week and have six offices throughout the state of California. In the next two years EnergyAid plans to expand the company into Nevada and Arizona and then eventually into Texas and Florida.
EnergyAid offers maintenance and repair services to solar and batteries primarily for homeowners and the state's largest solar companies. According to Will Johnson, co-founder of EnergyAid, people with solar systems installed often run into problems because they don't know about the proper upkeep that is needed to maintain an efficient running set of panels. The company offers a wide range of services from standard cleaning to inverter replacements.
"The biggest problem we see is consumers aren't aware that they need to be monitoring how their solar systems are performing," says Johnson. "We are working to provide awareness and education along with our repair services, so people will know how to ensure their panels are working."
EnergyAid has already become an established solar service provider in California. Starting with only one office two years ago, the company has grown to six offices in the state, which ensures complete coverage and speedy service. The plan to expand into other states will allow EnergyAid to grow and provide its top-quality service across the country.
Photo by Los Muertos Crew