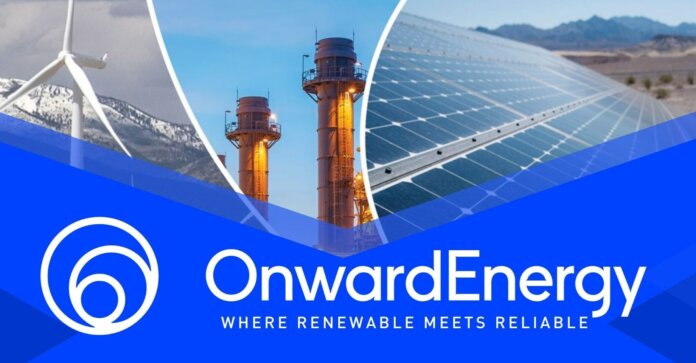 Onward Energy has closed on the previously announced acquisition of a 1,171 MW operating solar portfolio from Global Atlantic Financial Group.
The acquisition includes operating solar assets in eight states and establishes the company as one of the largest operators of solar assets in the U.S.: Onward now owns and operates over 4.3 GW of renewable energy in 22 states. The transaction represents the largest renewable investment in the company's history and further diversifies Onward's 6 GW energy generation portfolio.
"Onward Energy is a committed partner in the energy transition and this acquisition marks an important step in our continued leadership towards a future powered by clean energy," says Steve Doyon, CEO of Onward. "We are grateful to the Global Atlantic team for their collaboration throughout this process."
Concurrent with the transaction closing, Onward secured long-term financing with KeyBank acting as administrative agent for a bank group of relationship lenders that includes Commerzbank, CoBank, ING, NatWest and Truist. Onpeak Capital LLC served as financial advisor and Mayer Brown LLP served as legal advisor to Global Atlantic. Milbank LLP served as legal adviser to Onward.