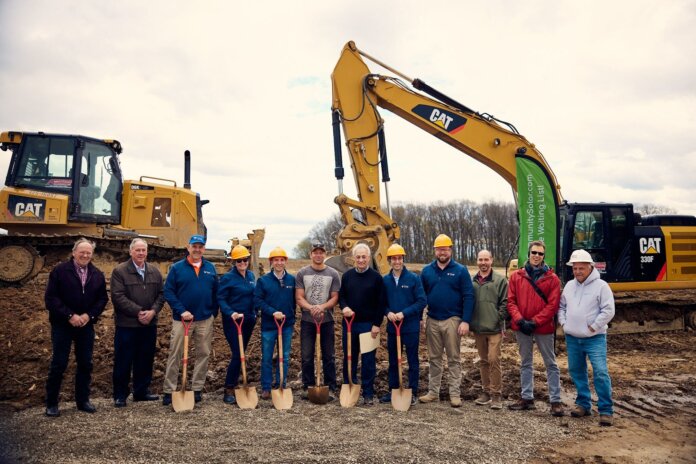 Genie Solar Energy, a developer of commercial and community solar projects, has broken ground on the construction of a 4 MW community solar array in Perry, NY.
The project will comprise approximately 9,000 panels. With a projected annual production of over 5,000 MWh, it will generate electricity sufficient to power over 440 homes while offsetting over 3,500 metric tons of carbon emissions annually.
Genie Solar expects to complete construction of the array later this year. To facilitate the project's connection with the local electrical grid, Genie Solar will pay for the project's required grid interconnection upgrades. That work must be performed by the local utility, National Grid, with the timing determined by its ability to schedule and complete the work.
"We are excited to bring all the benefits of clean, renewable solar energy to the residents and businesses of Perry," says Michael Stein, Genie's CEO. "We are grateful to the board and staff the New York State Energy and Research Development Authority for their leadership and to the Perry community for their support throughout the planning process."