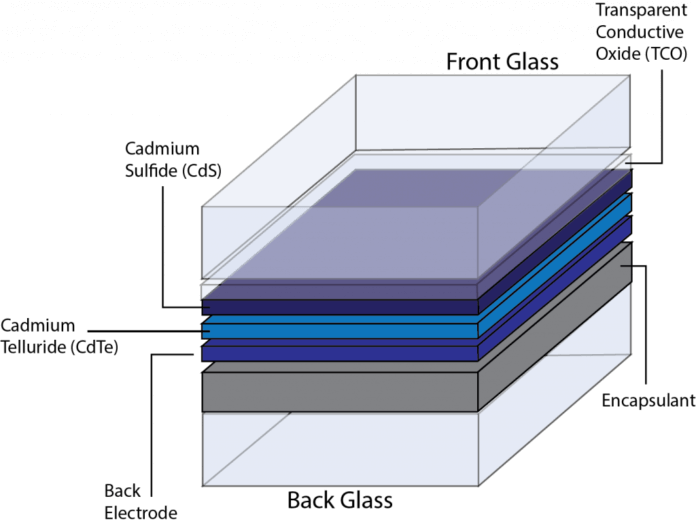 Solar PV manufacturer Toledo Solar Inc (TSI) has been awarded $8.8 million in federal funding through the U.S. Department of Energy (DOE) Solar Energy Technologies Office (SETO) to continue its work on the commercialization of transparent and semi-transparent solar glass products for architectural windows.
As a part of its award from SETO, TSI and its partners will contribute a cost share of $9 million, bringing the total funding for the project to $17.8 million.
TSI says the development of semi-transparent solar glass will allow markets that utilize traditional glass to incorporate an energy generation solution.
"This award helps Toledo Solar continue to bring domestic solar technology to the evolving landscape of new energy markets, while creating many new next generation clean energy manufacturing jobs," says CEO Aaron Bates. "In partnership with the University of Toledo and The National Renewable Energy Laboratory, we are accelerating commercialization of our CdTe-based building-integrated photovoltaic windows."